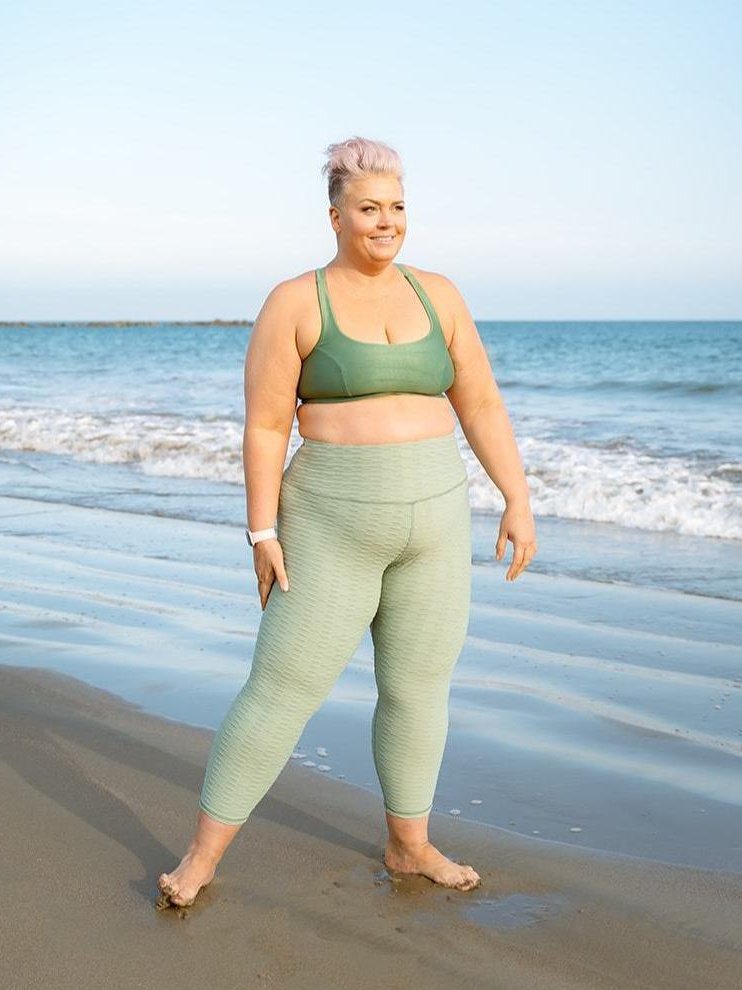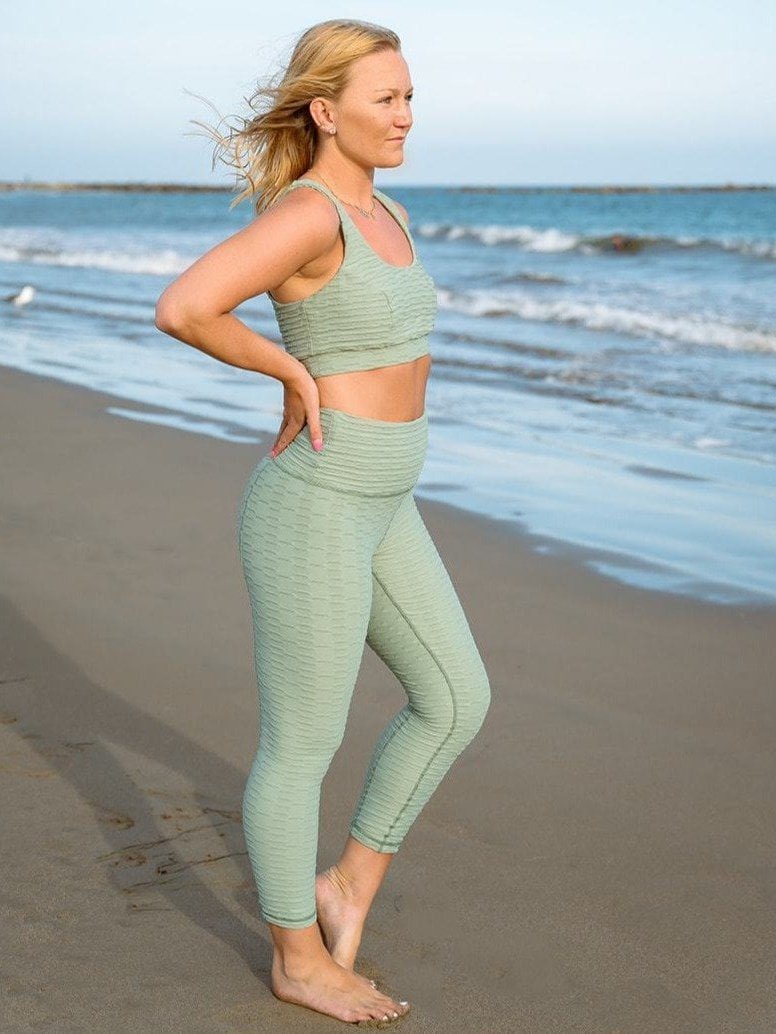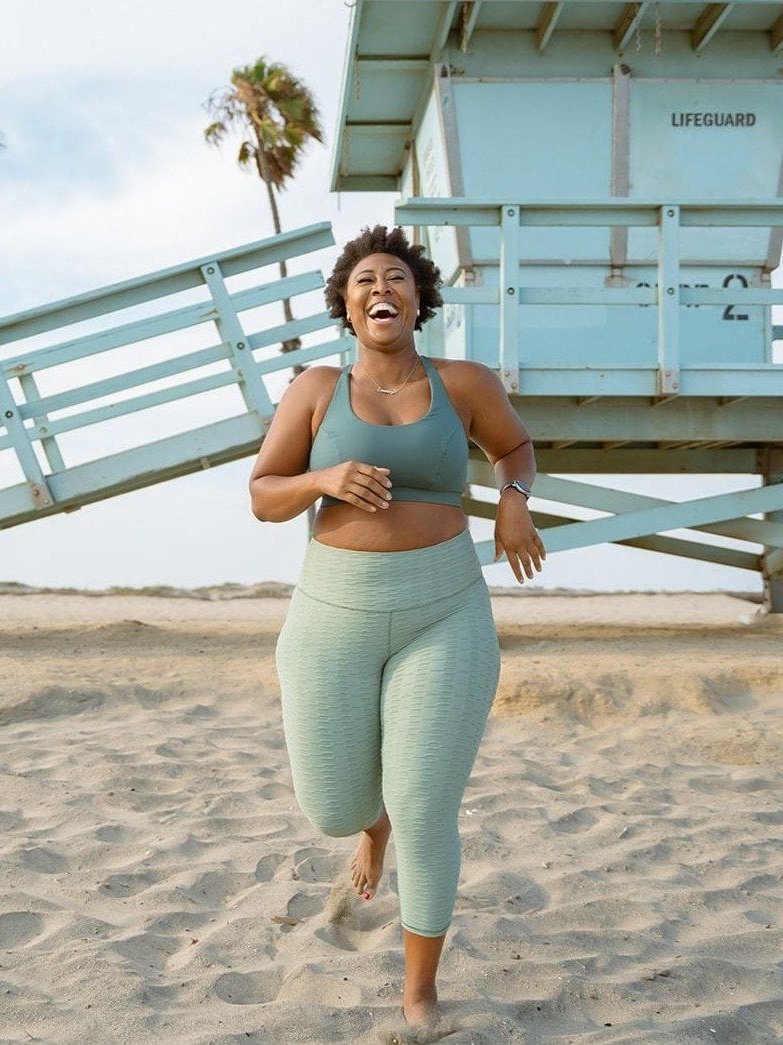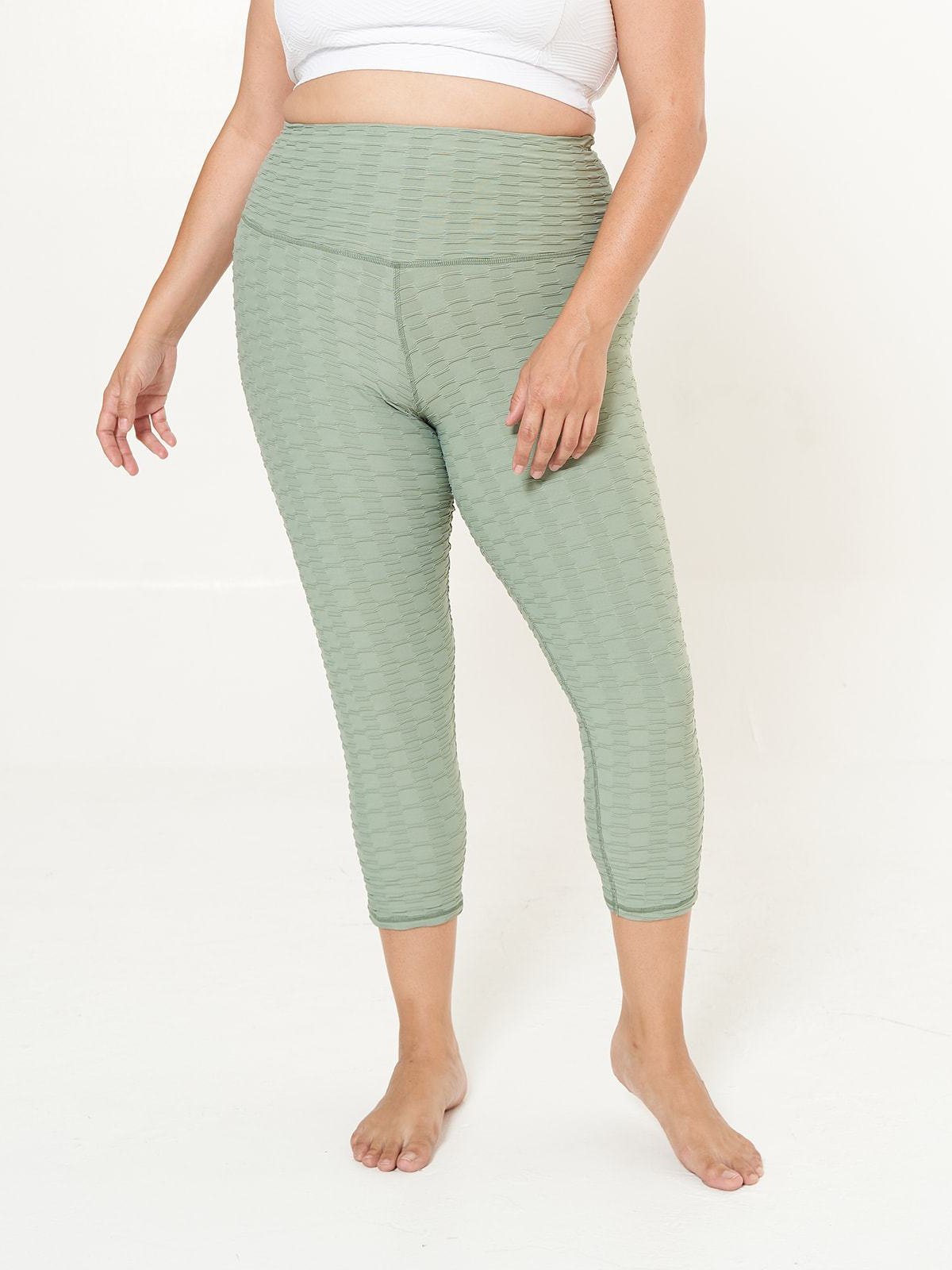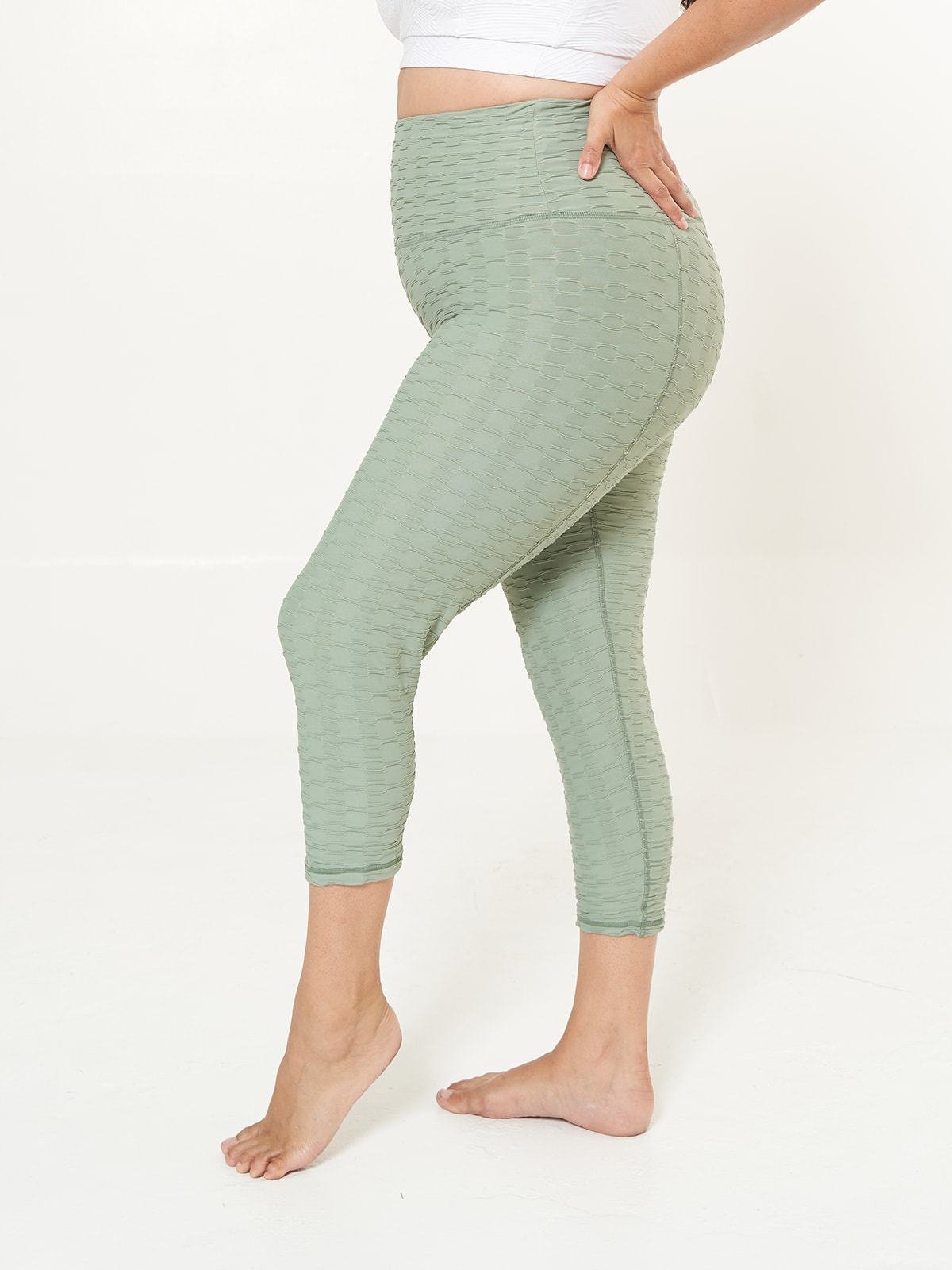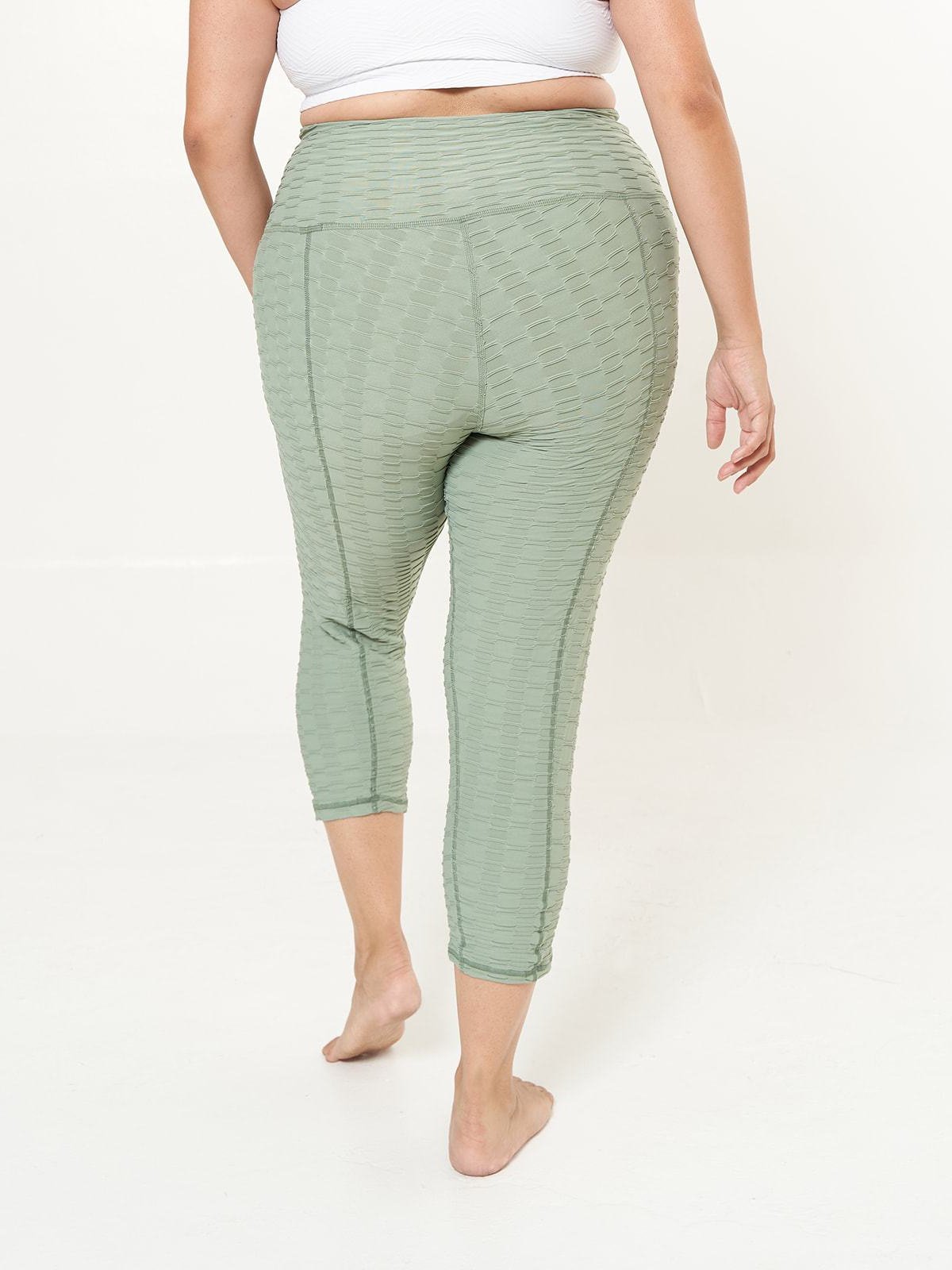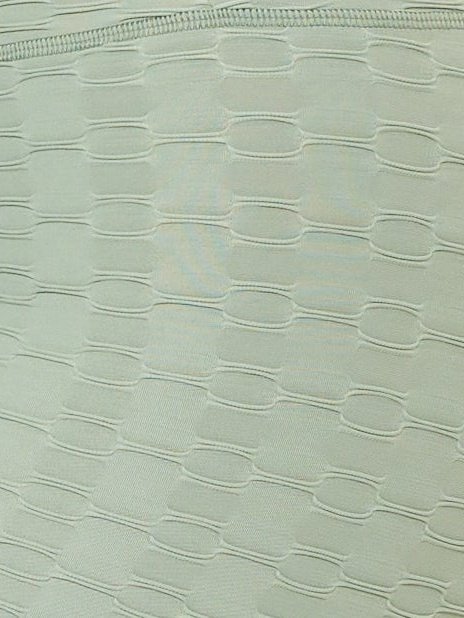 Hi-Rise Capri - Moss Links Pattern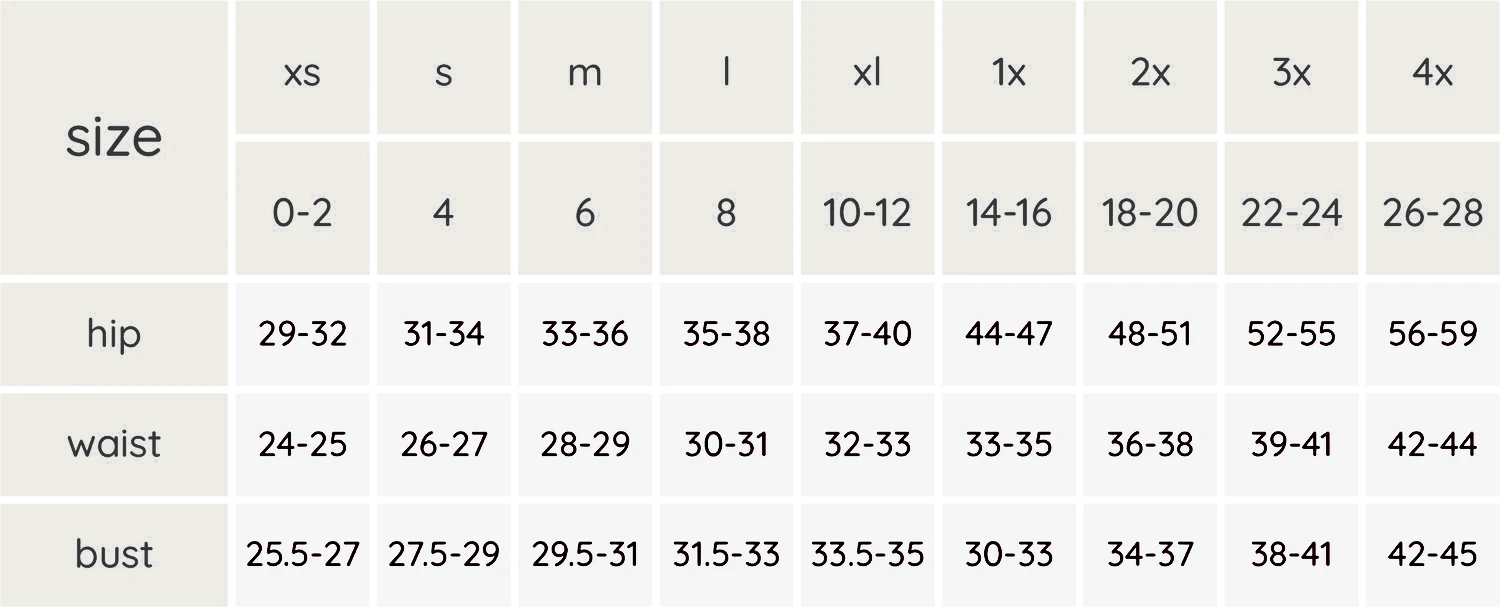 The Hi-Rise Capri is great for all workouts with just the right amount of compression to make your feel secure.





5" double layered waistband



our fit
There is nothing worse than ill-fitting, uncomfortable activewear and we refuse to go into production until the fit it is perfect.
We won't compromise on fit, so why should you?