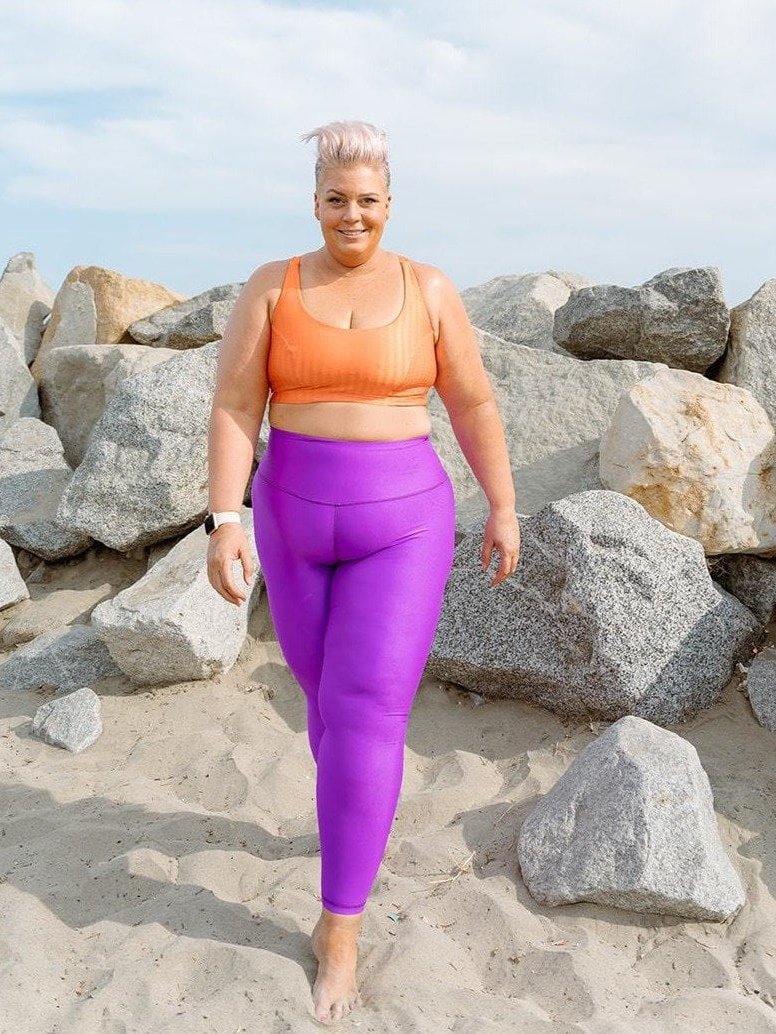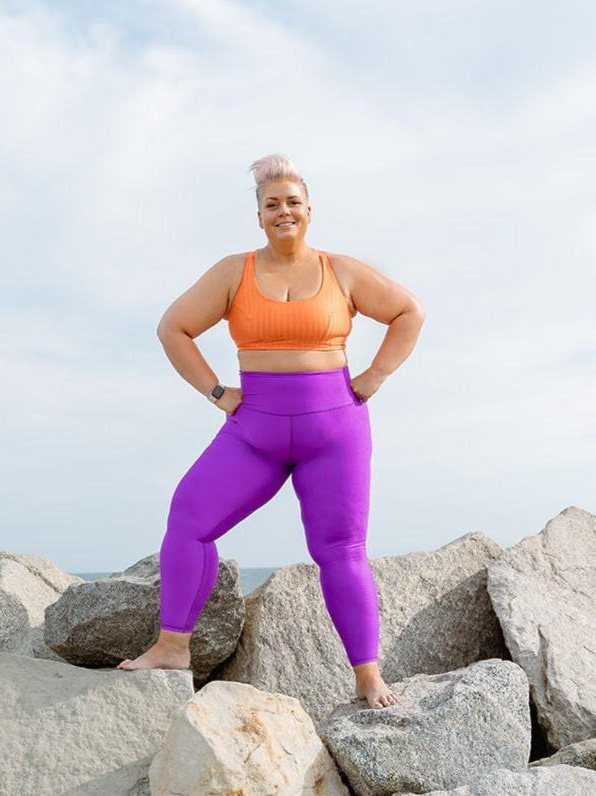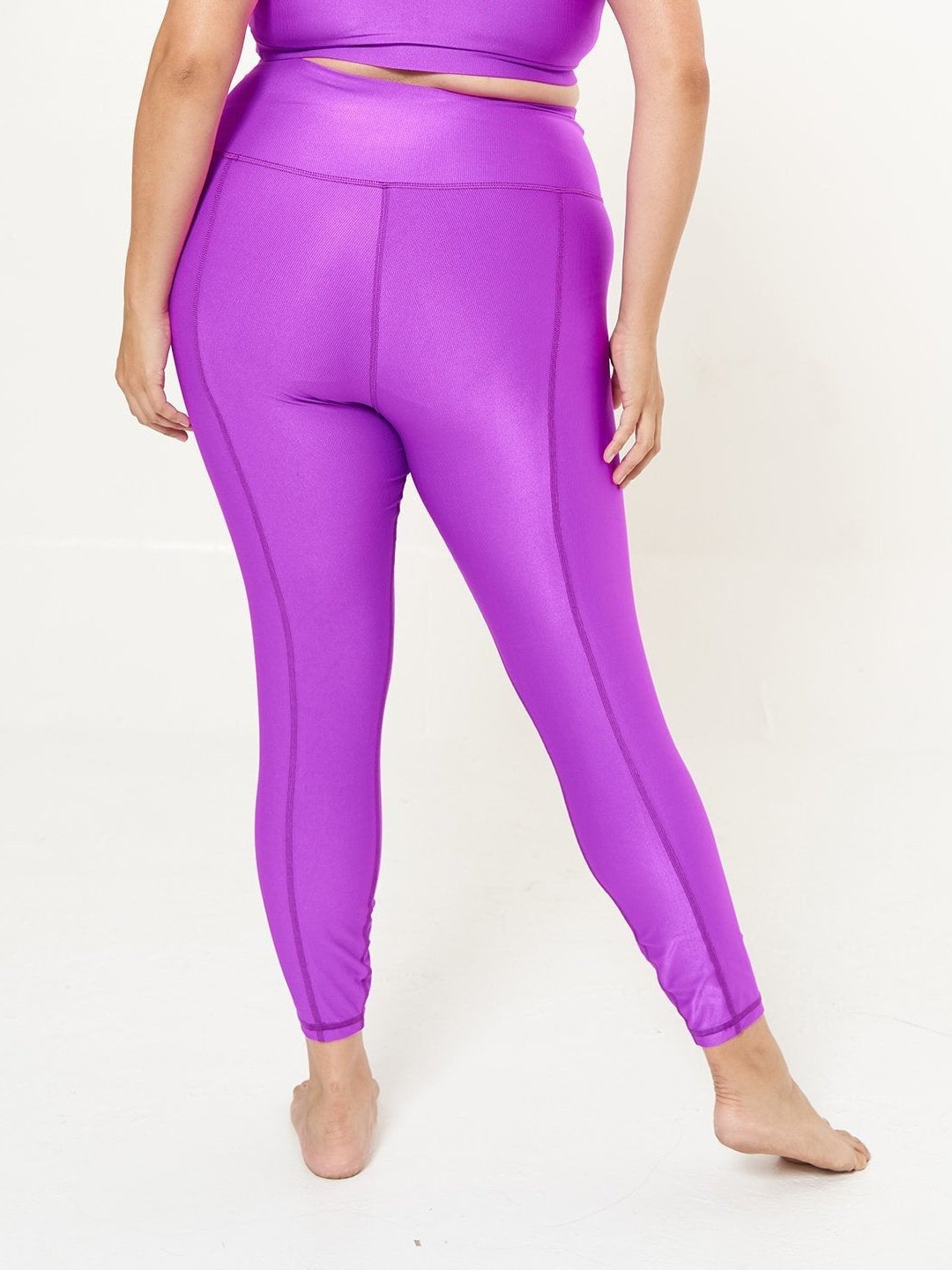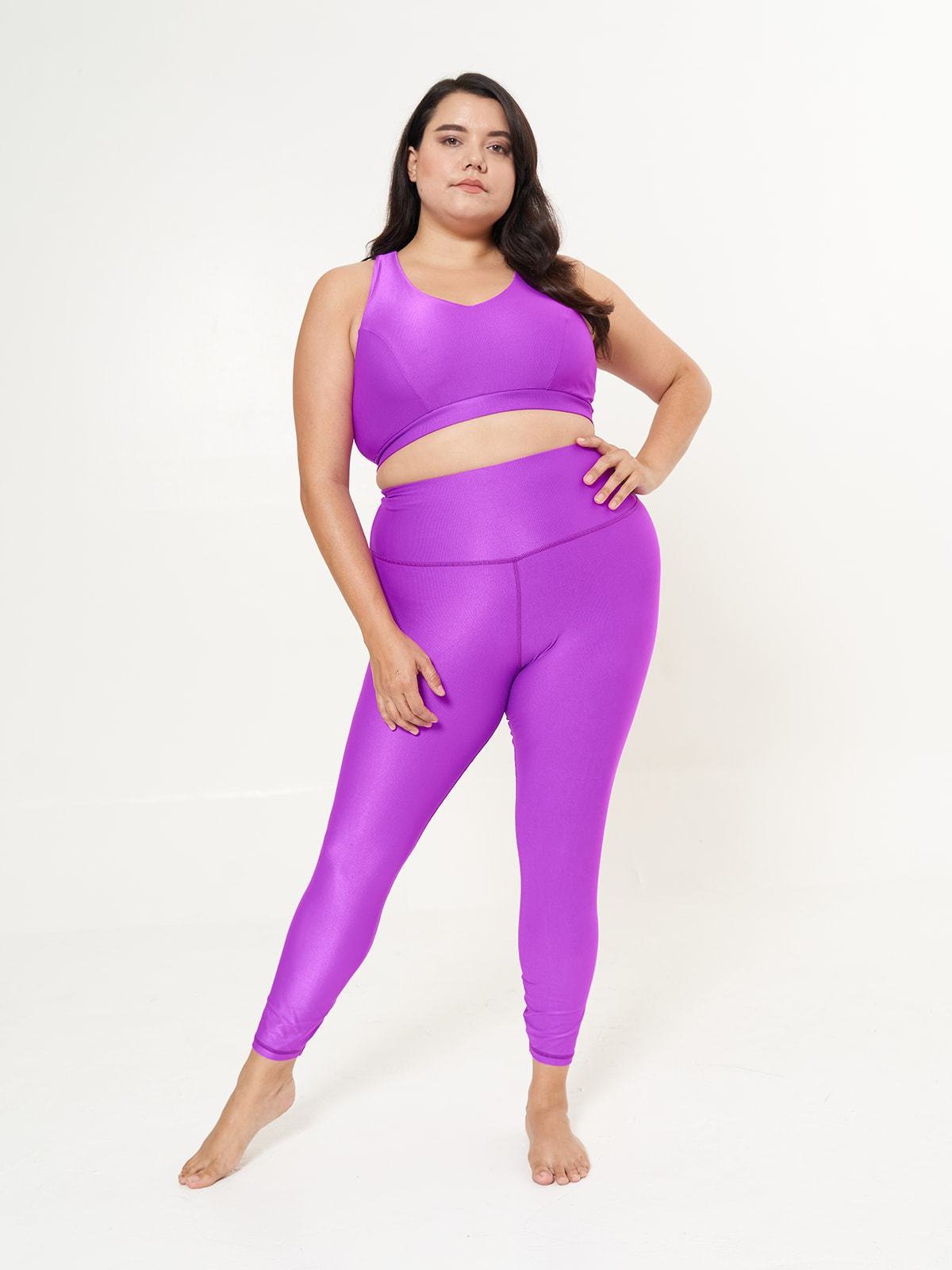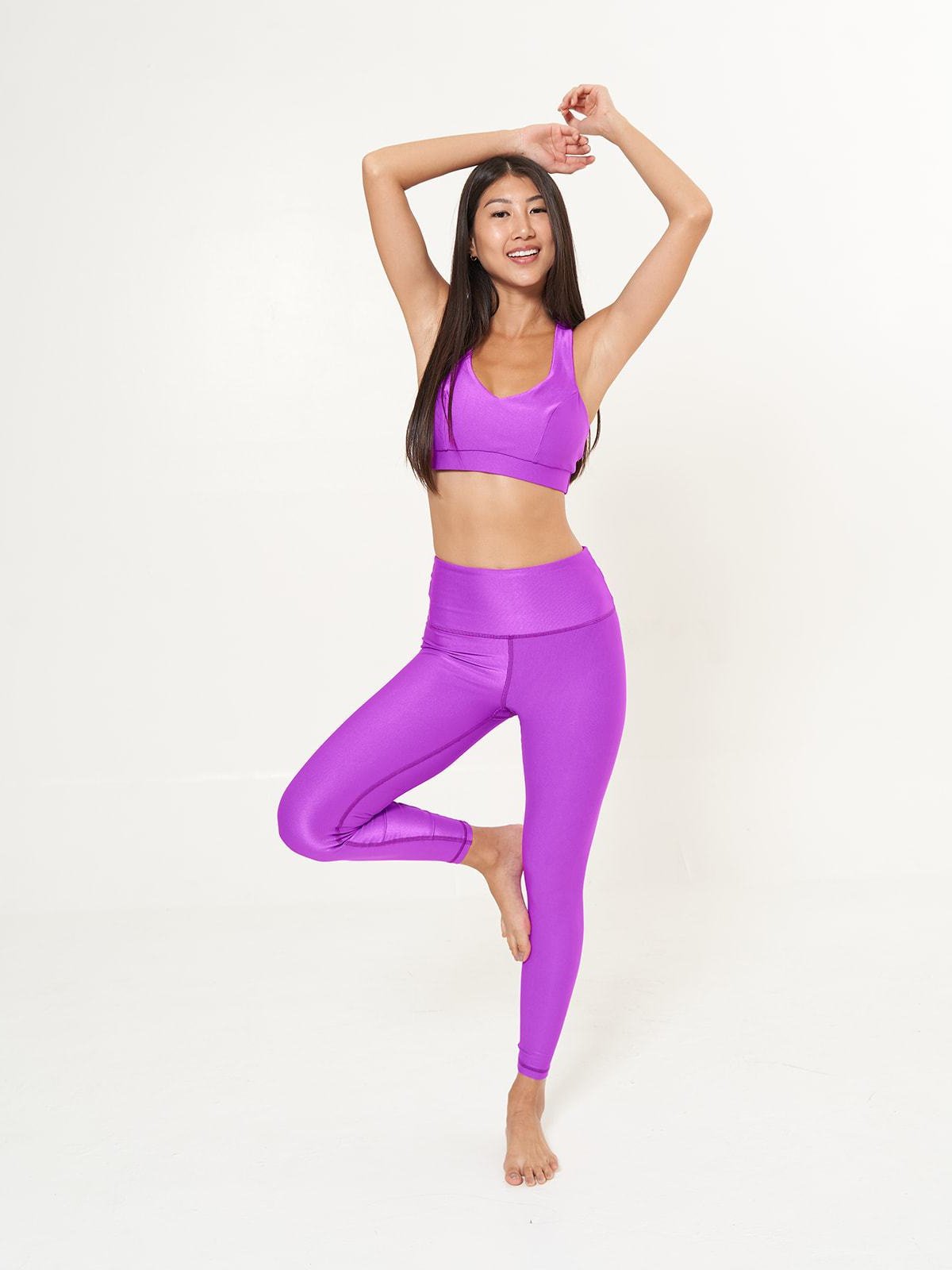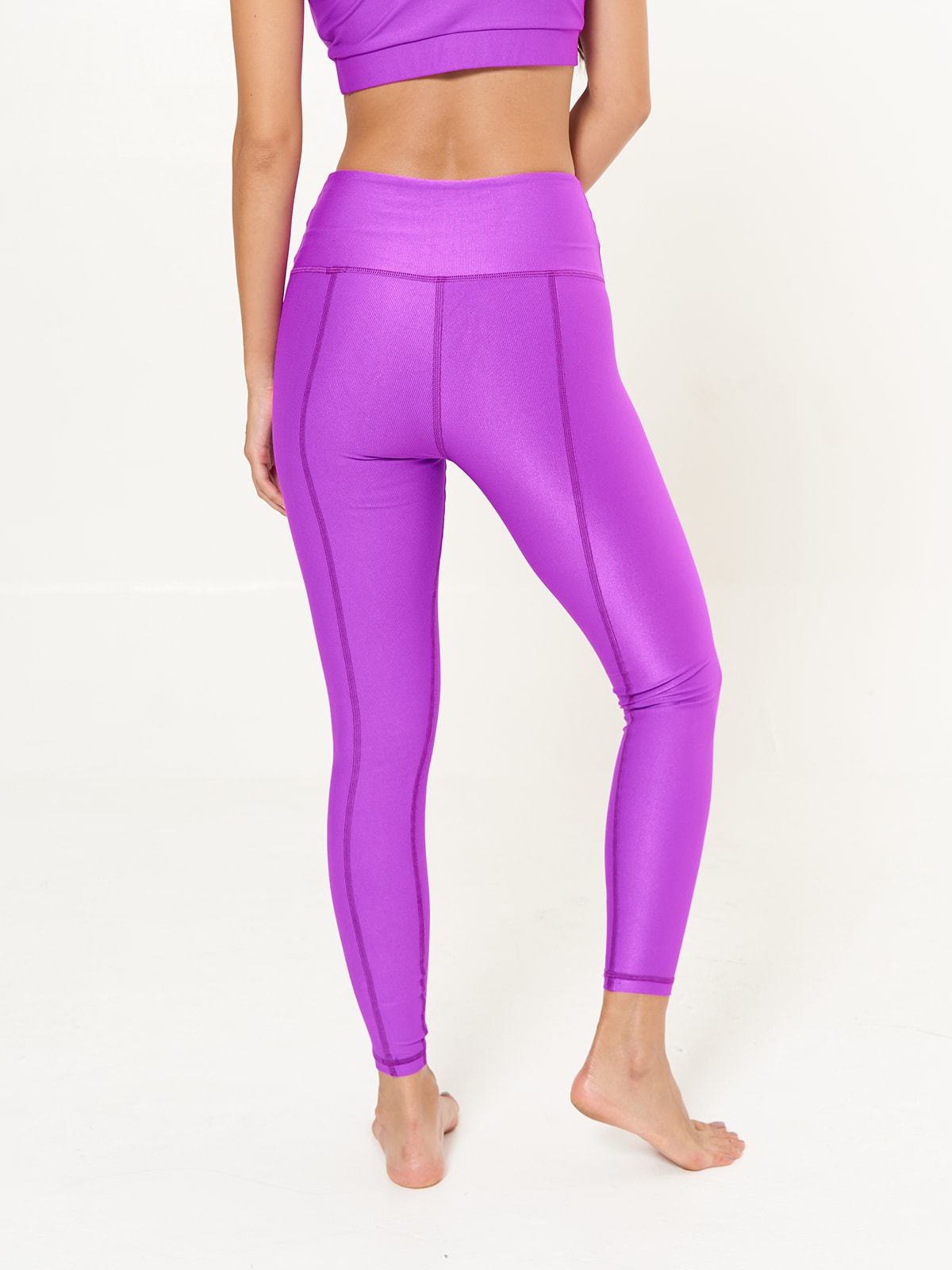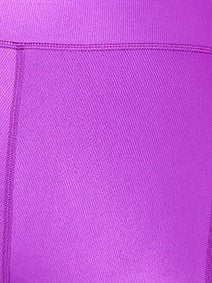 Hi-Rise Leggings - Fuchsia Rib Pattern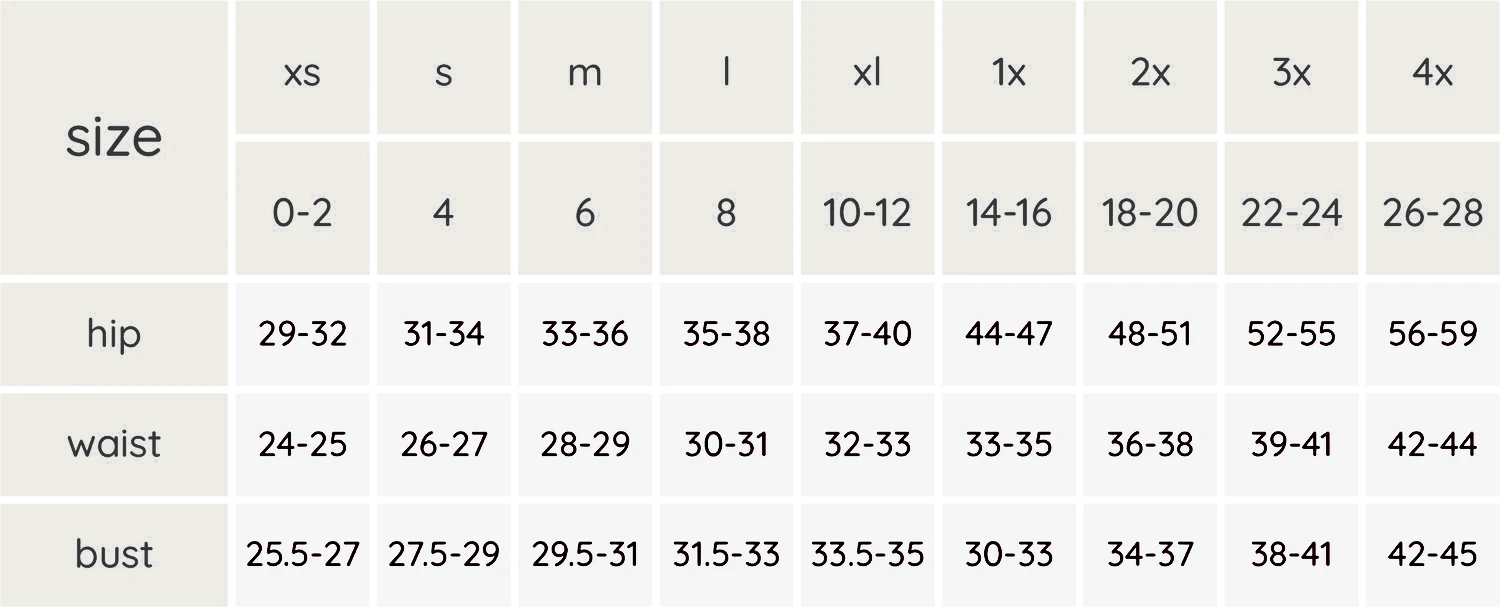 A best seller, this MVP Lola Getts® legging,  made from our unique fabric, withstands chafing while giving you the right amount of support.




5" double layered waistband



our fit
There is nothing worse than ill-fitting, uncomfortable activewear and we refuse to go into production until the fit it is perfect.
We won't compromise on fit, so why should you?