Lola Getts in real life on real bodies
Shop directly from our videos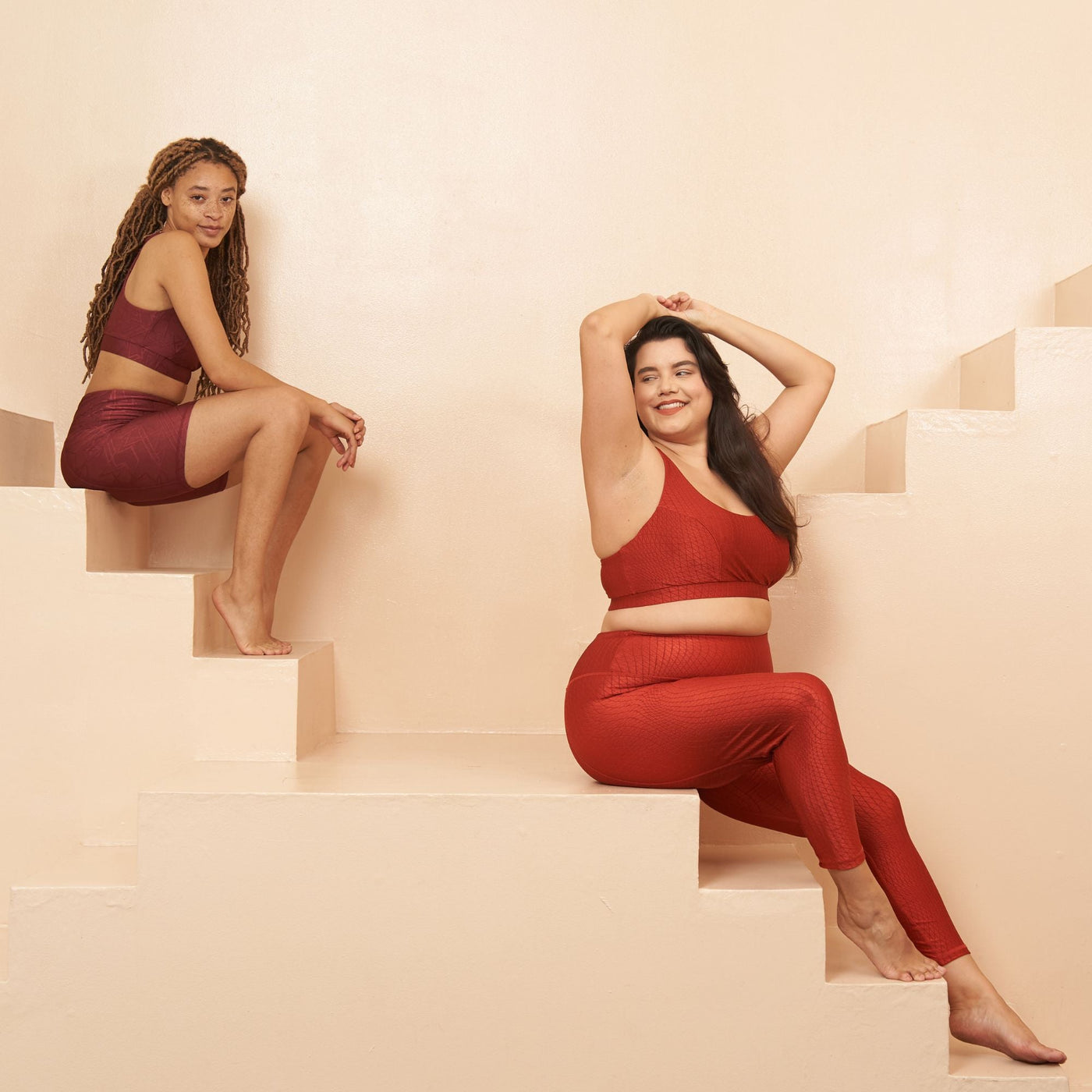 coordinate top to bottom
workout sets
shop the cutest matching sets for working out or going out.
find the right support for any activity.
shop by compression
I have honestly never felt anything so soft, so flexible and so comfortable. They make me feel strong and confident and it's obvious that the workmanship is stellar. Fabulous product.
Every gal needs a little pizzazz! Made for athletes of all shapes and sizes, Lola Getts are made for movement. I own many of their pieces and feel like each one has either a little shimmer or sparkle that just makes me SMILE.
If you want great fitting leggings that actually suck you in and stay up these are for you!! They do not ride down when you are working out and you can wear them as a cute day look with a tank top!! My favorite!!
I get so many compliments on my @lolagetts ! How you've made a legging that is so comfortable. I'll never know!
I love my Lolagetts leggings! Great color and fit! Thank you to the Fleet Feet in Fresno for carrying them!!
fits like a dream
years of user testing on women of many shapes and sizes combined with meticulous attention to detail makes the difference. carries you in style.
whether on a walk, headed to the gym or simply running errands, the texture of our fabric and design features of Lola Getts activewear will enhance your moves.
move better, farther and with your head higher because you deserve to.