There is nothing worse than ill-fitting, uncomfortable activewear. No one needs a wardrobe malfunction in downward dog. Enough said! You need a product that moves with you, that flatters your curves, makes you feel confident and looks as good on its tenth wear as it does on its first.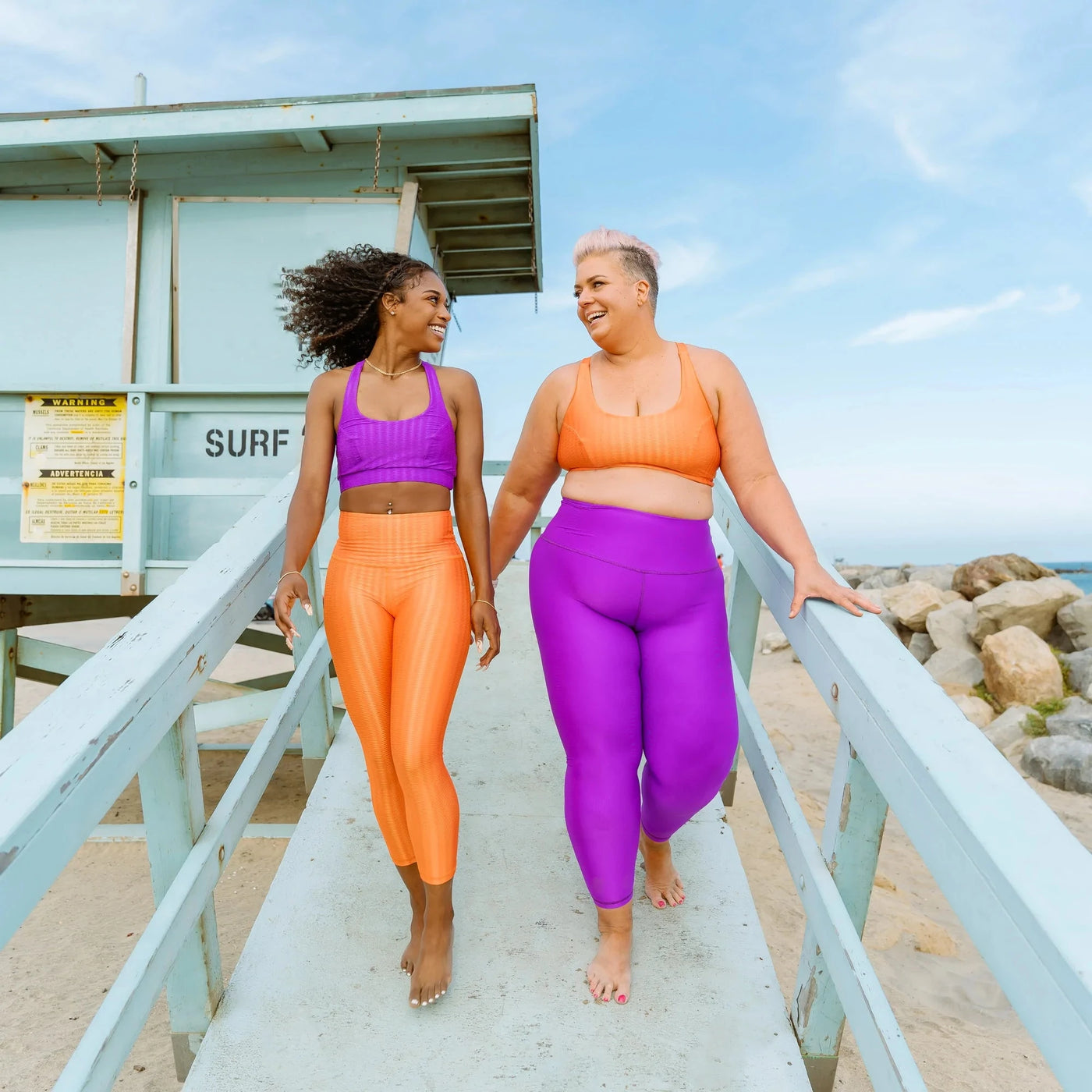 your fit
We fit all of our garments on a size 16 fit model for plus size and a size 6 fit model for size 12 and under. Unlike most of our competitors we will not go into production until the fit it is perfect. Fit is one thing we will not compromise on, so why should you?
After fit, fabric and sewing are our second obsession. We shop the technical fabric market and choose fabrics that are soft and luxurious but still have the right amount of stretch and compression, allowing for a worry-free wear every time.
We strategically place every seam on our garment to enhance and support your curves. Our flat lock stitching means no more worrying about chafing or opening seams.You never have to worry about your leggings being see-through.
We've got your back . . . literally!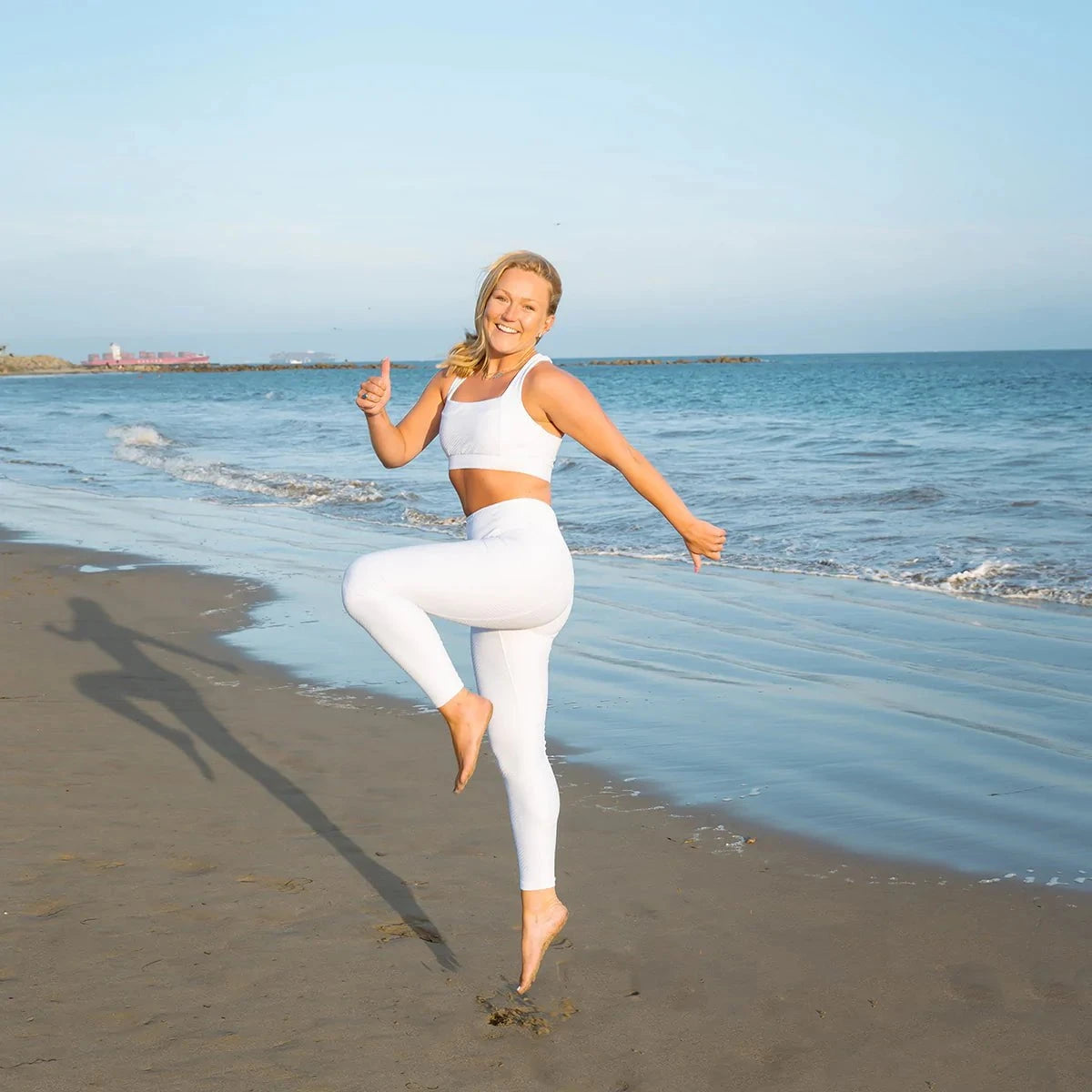 A Product Designed to Last
To us, it is just as important to have a great fitting garment as it is to have a lasting one. That is why we are so relentless about the fabric that we chose, how we sew it and who we trust to manufacture it. Every time you wear your Lola Getts it should feel and look like it's your very first time.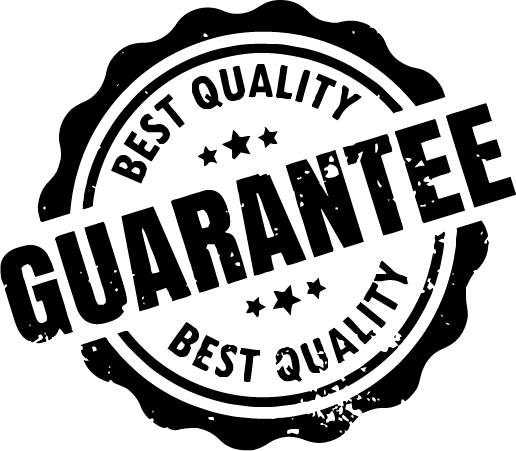 try it, love it, return it
We are so confident that you will love our product that we are willing to guarantee it. If you are not 100% satisfied within 30 days return it with your receipt and we will return your money. No questions asked.