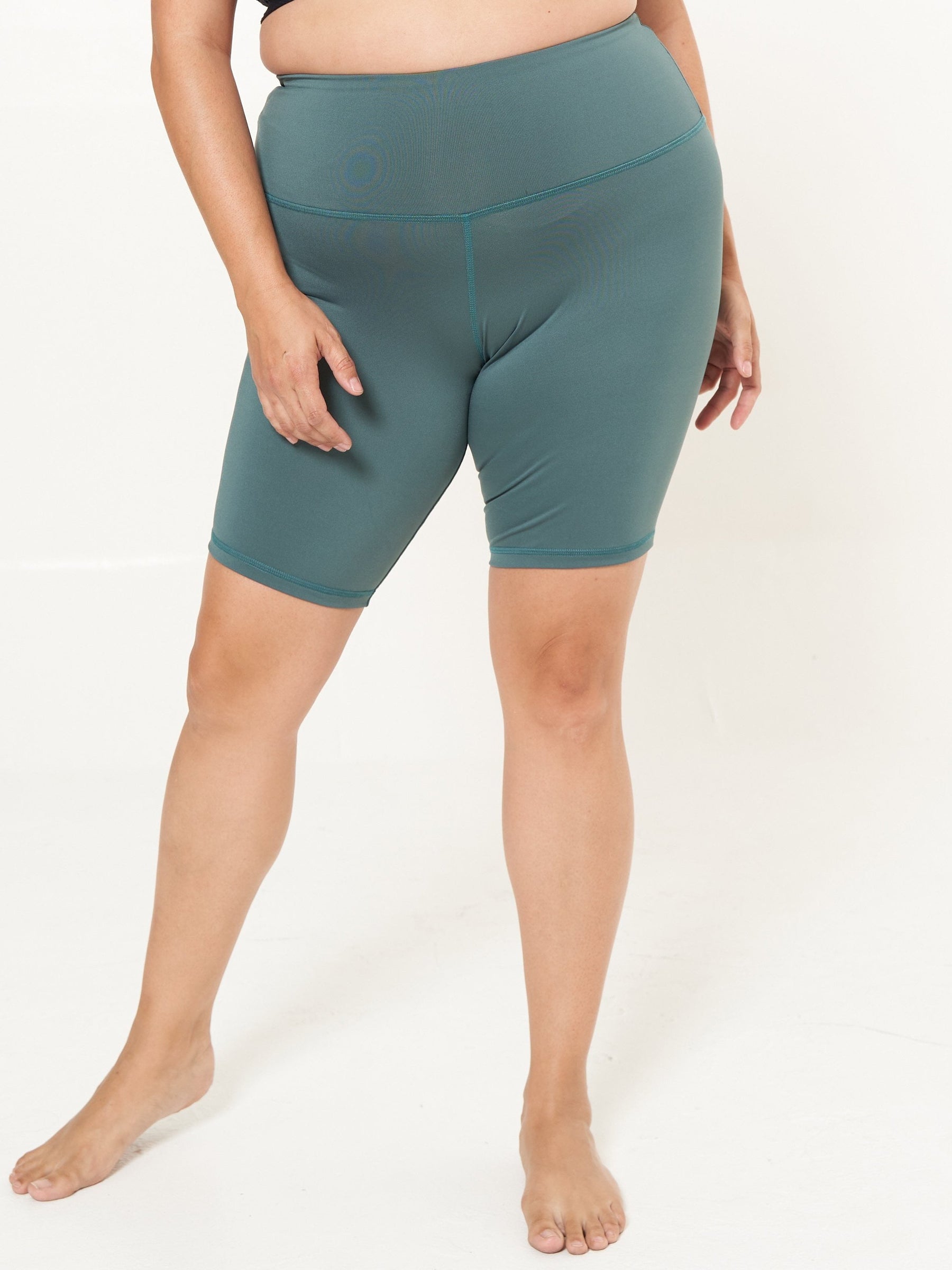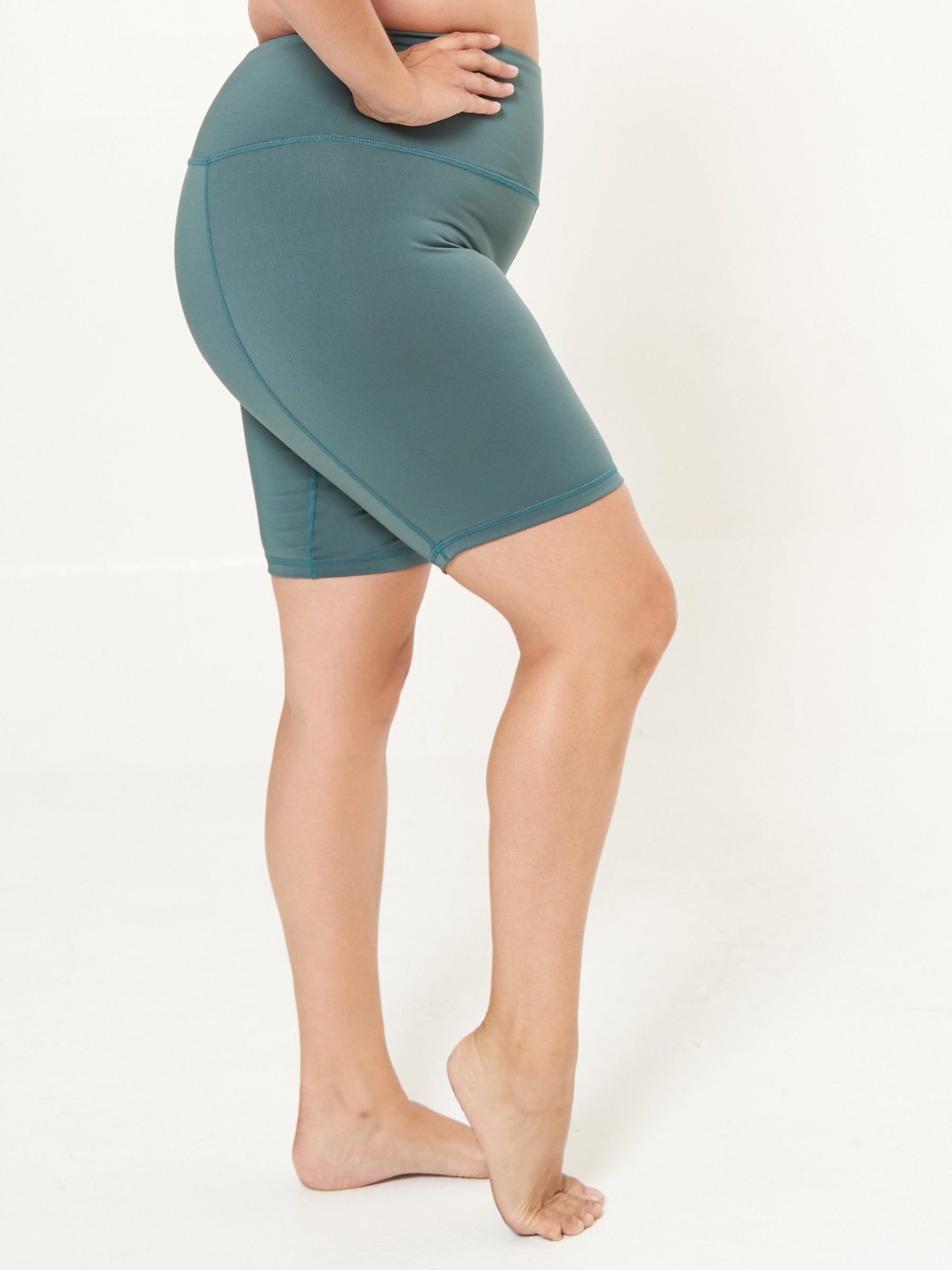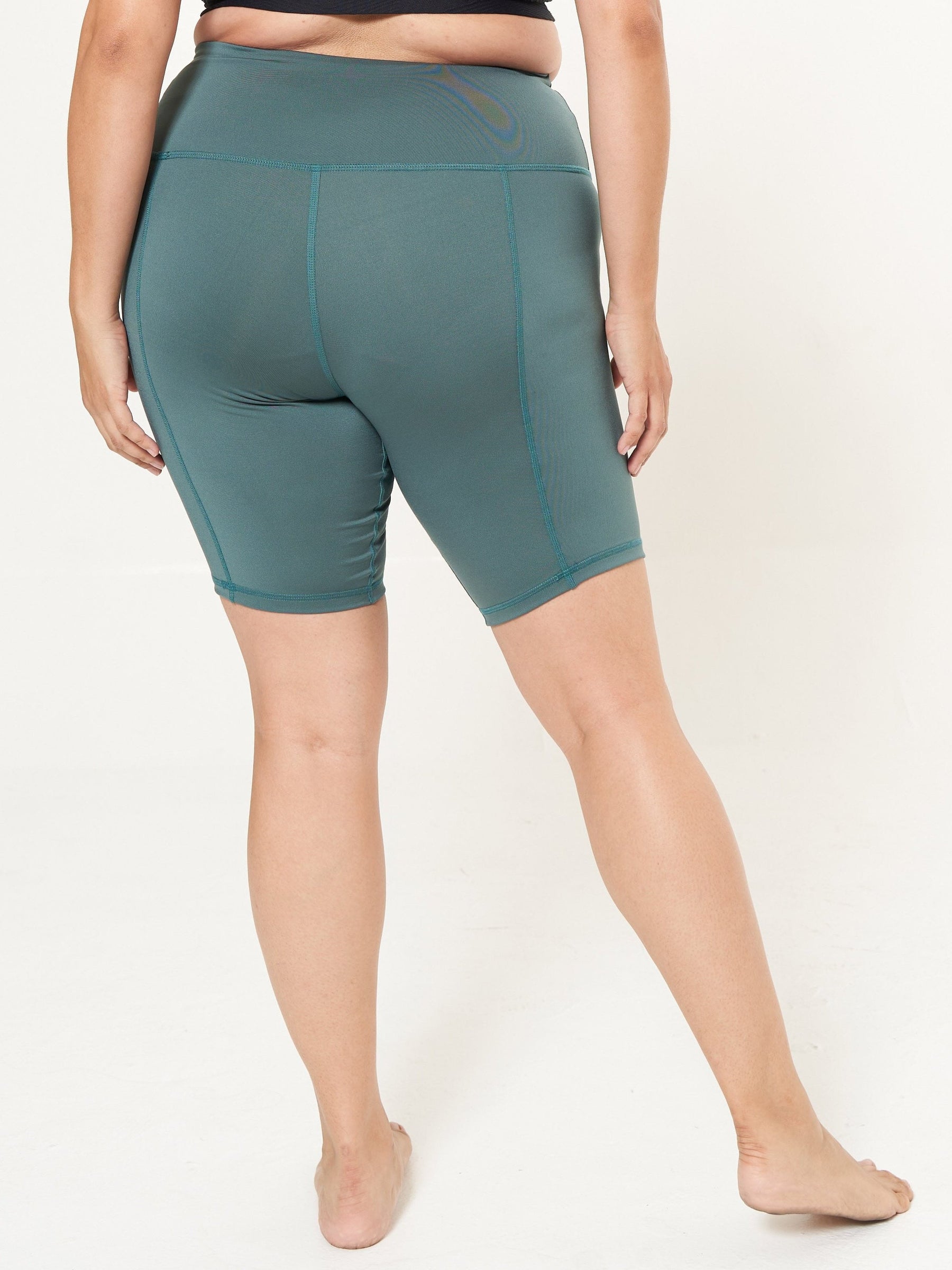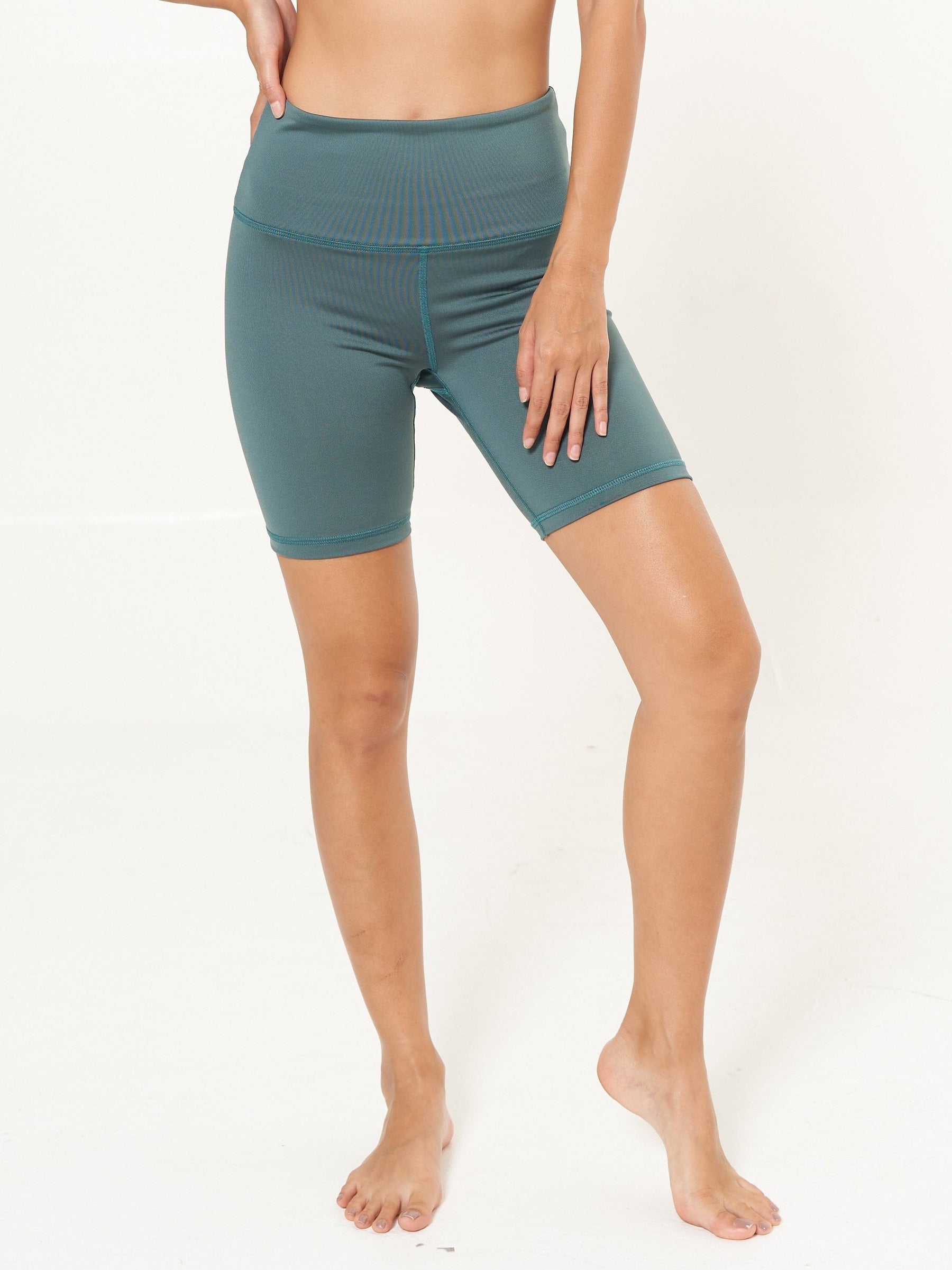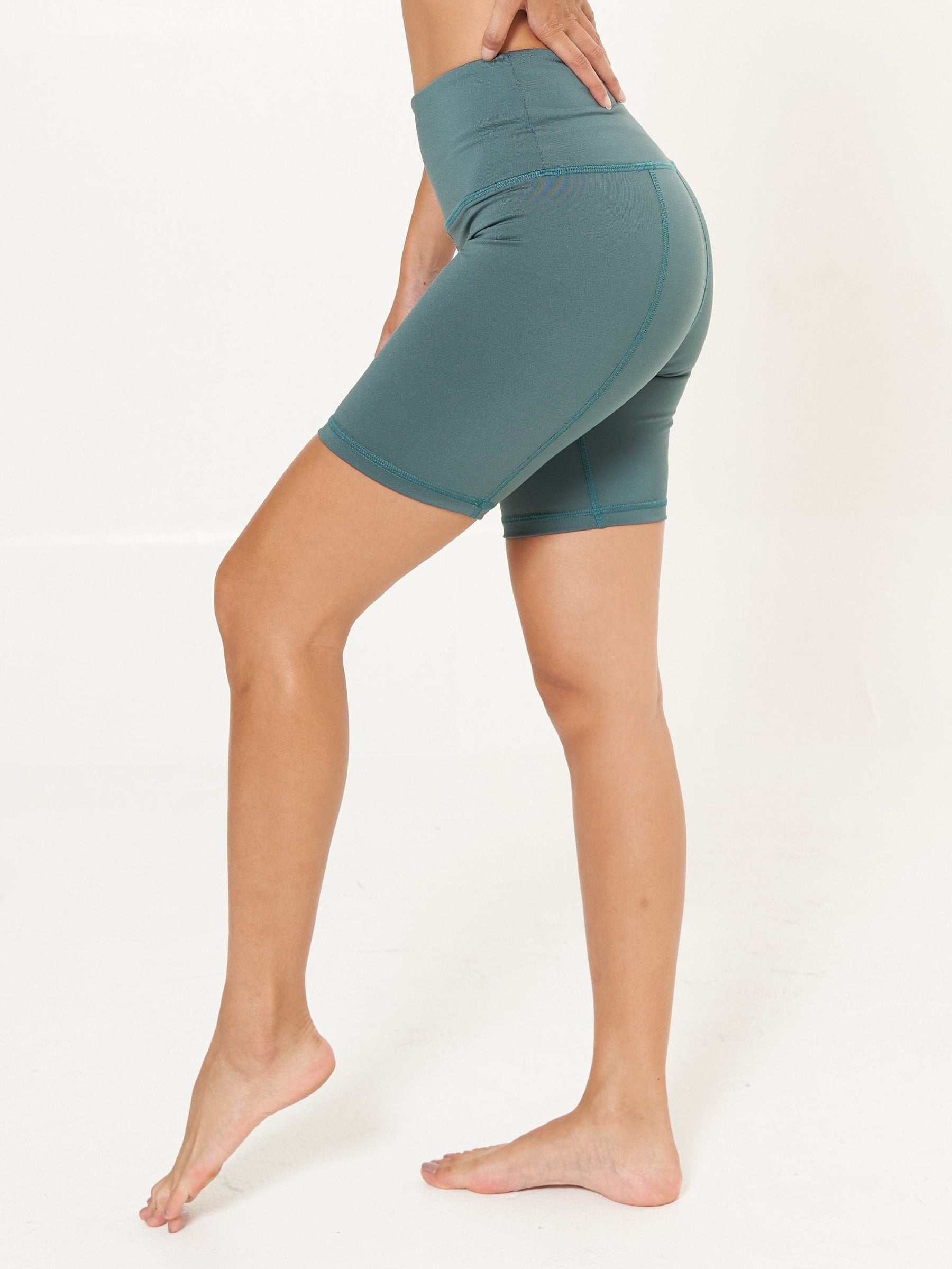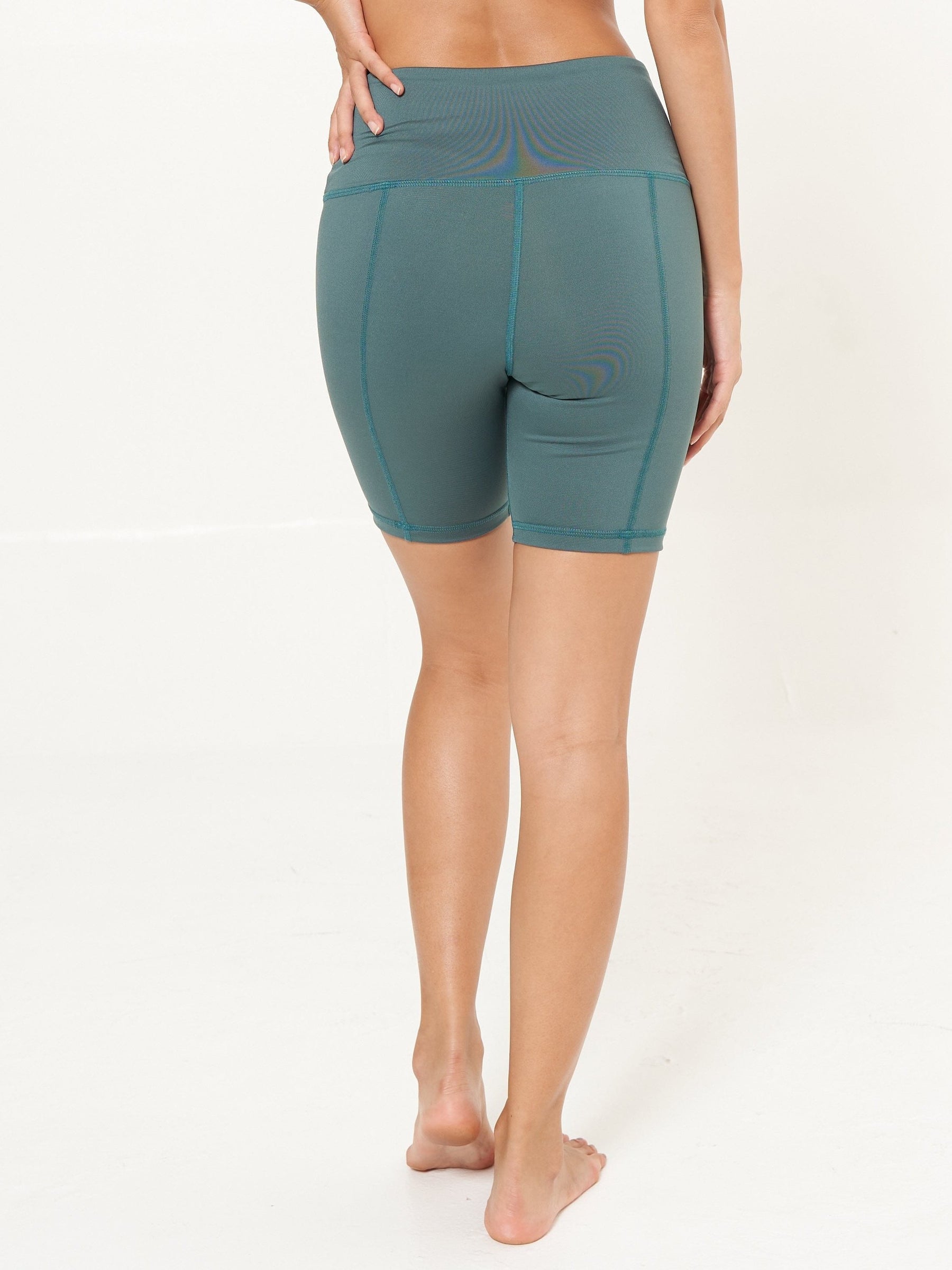 Hi-Rise Biker Short - Agave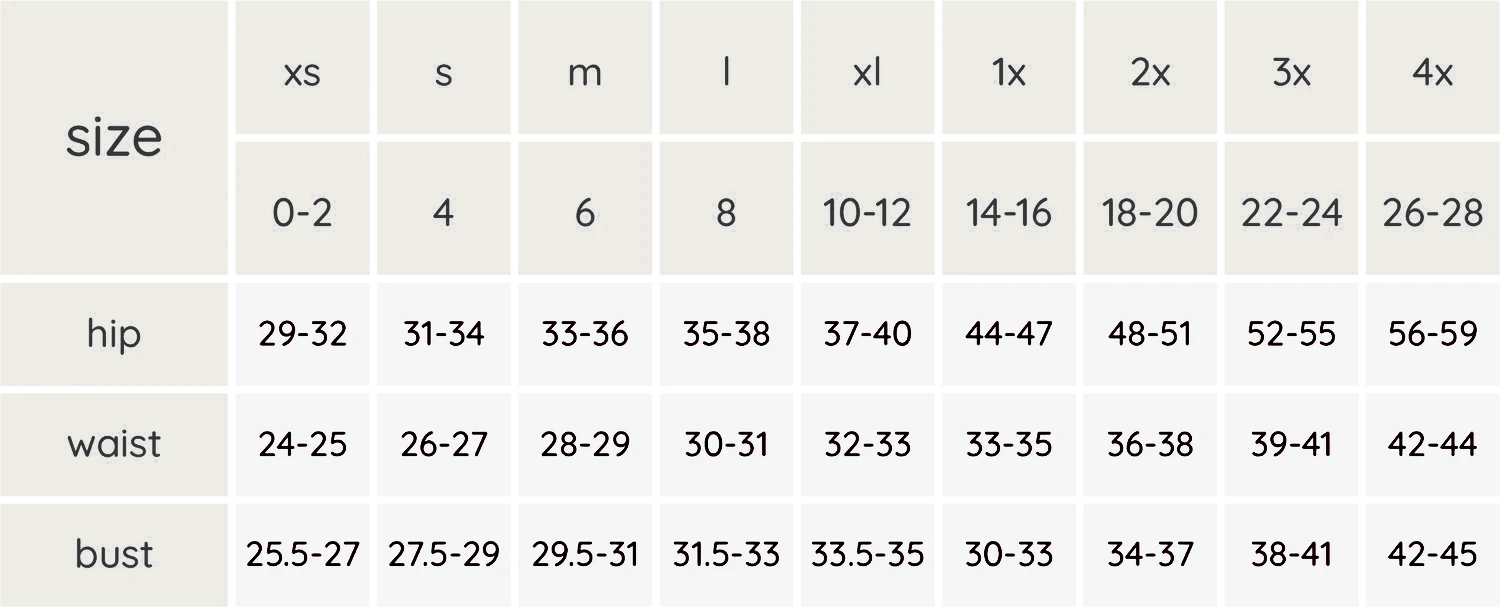 Are you looking for a versatile and comfortable pair of bike shorts that can keep up with your active lifestyle? Look no further than the Lola Getts® Pocket Bike Shorts!
These shorts are designed with functionality in mind, featuring a convenient pocket for storing your essentials while on the go. Whether you're running errands, going for a run or hitting the gym, these shorts have got you covered.
Our four-way stretch fabric allows for a full range of motion and flexibility, so you can move with ease. The breathable fabric will keep you cool and dry during intense workouts and the wide waistband provides a secure and comfortable fit.
The Lola Getts® Pocket Bike Shorts are not only functional but also fashionable, with a variety of colors and styles to choose from. 
These are a great investment for anyone who wants a comfortable, functional, and fashionable pair of shorts that can keep up with their active lifestyle. 




5" double layered waistband



our fit
There is nothing worse than ill-fitting, uncomfortable activewear and we refuse to go into production until the fit it is perfect.
We won't compromise on fit, so why should you?