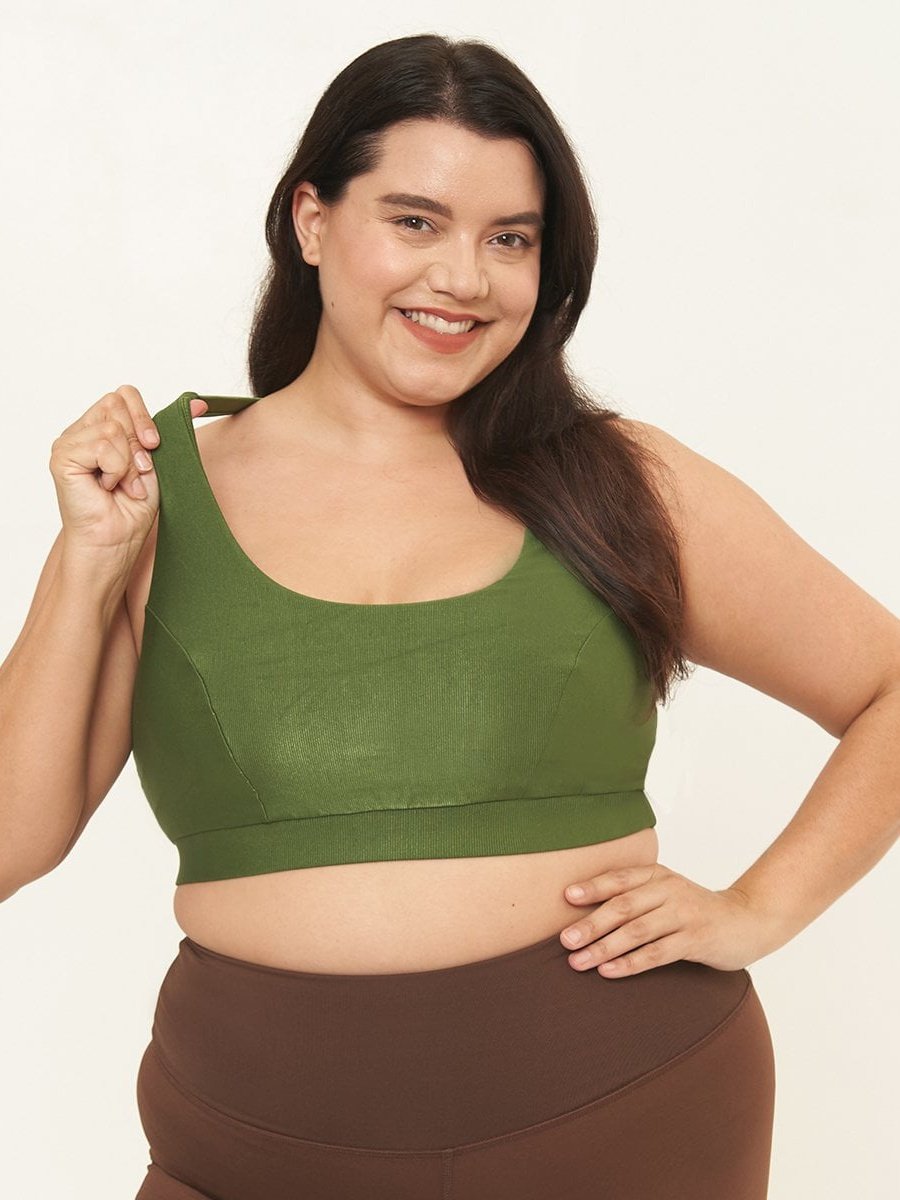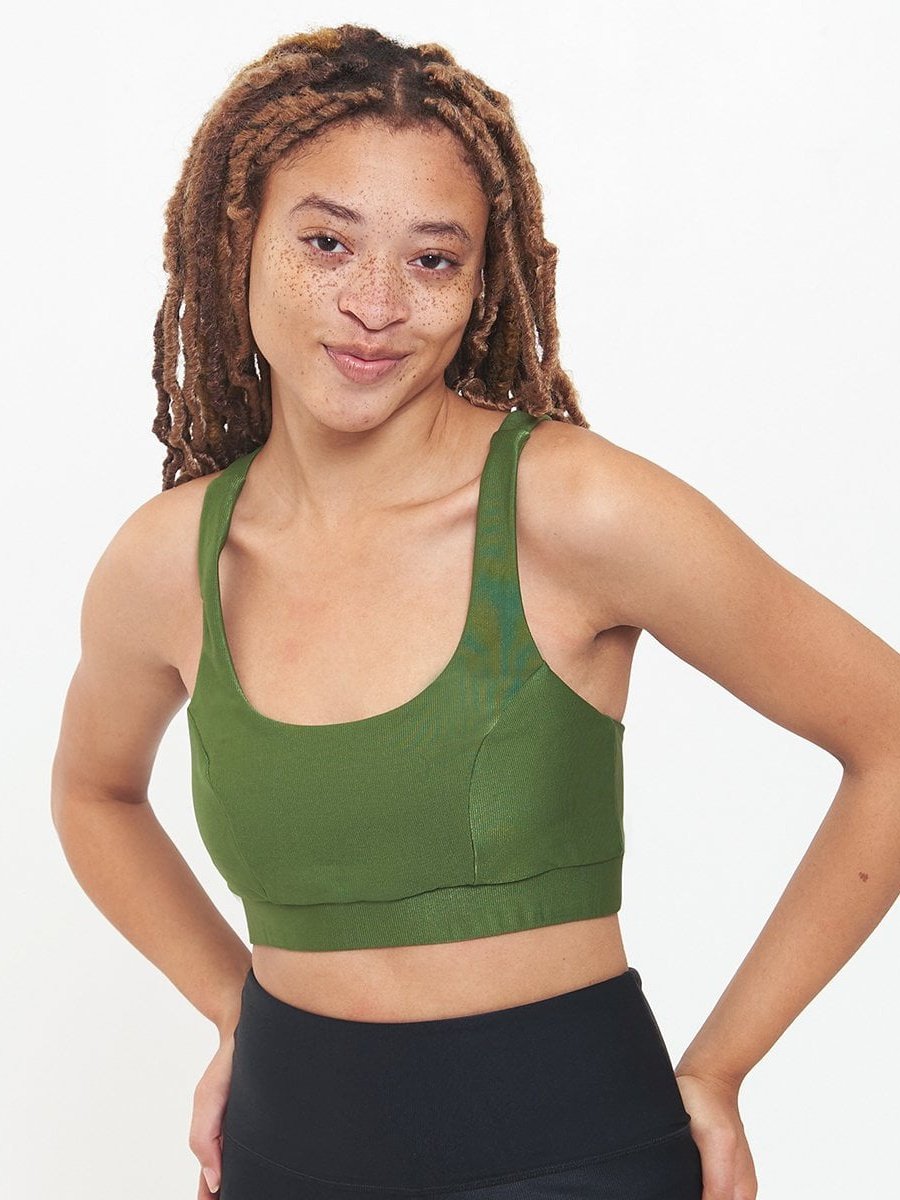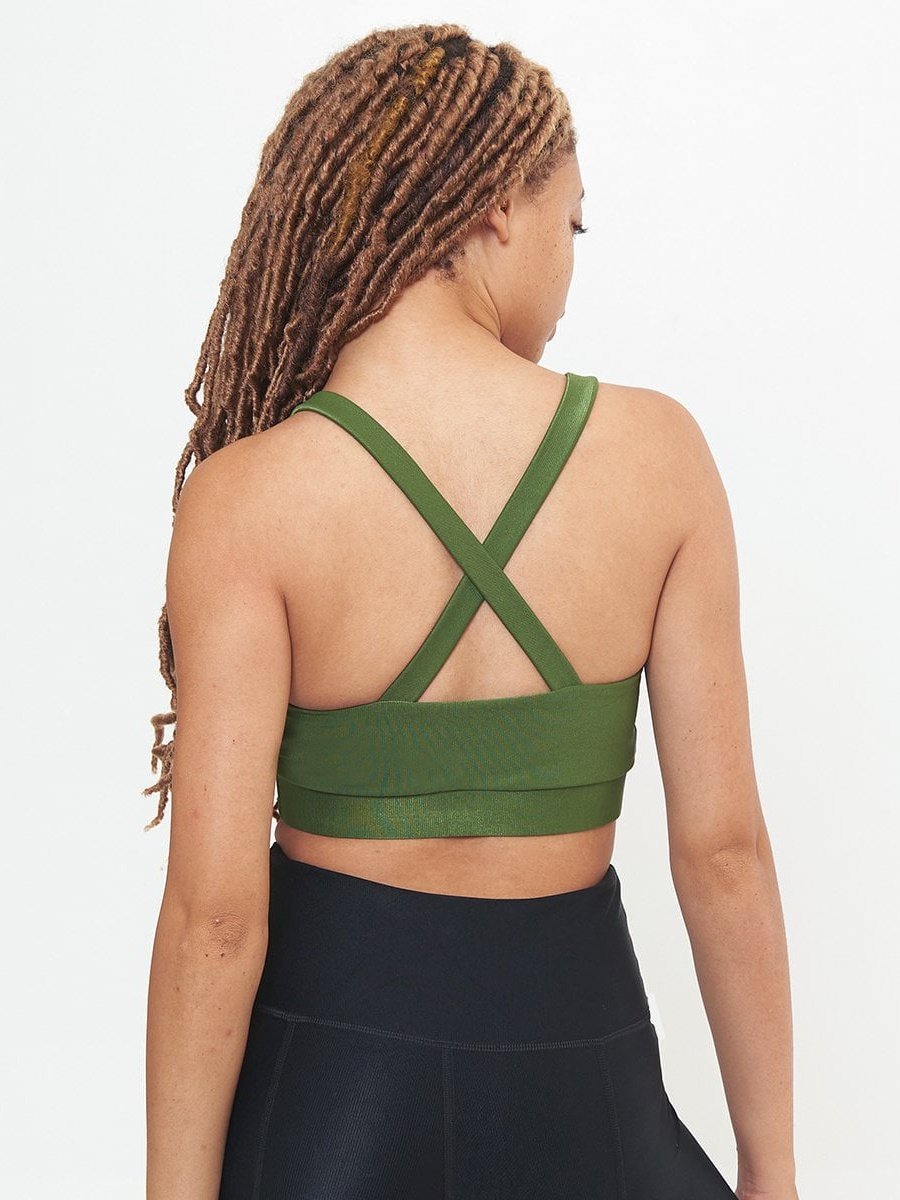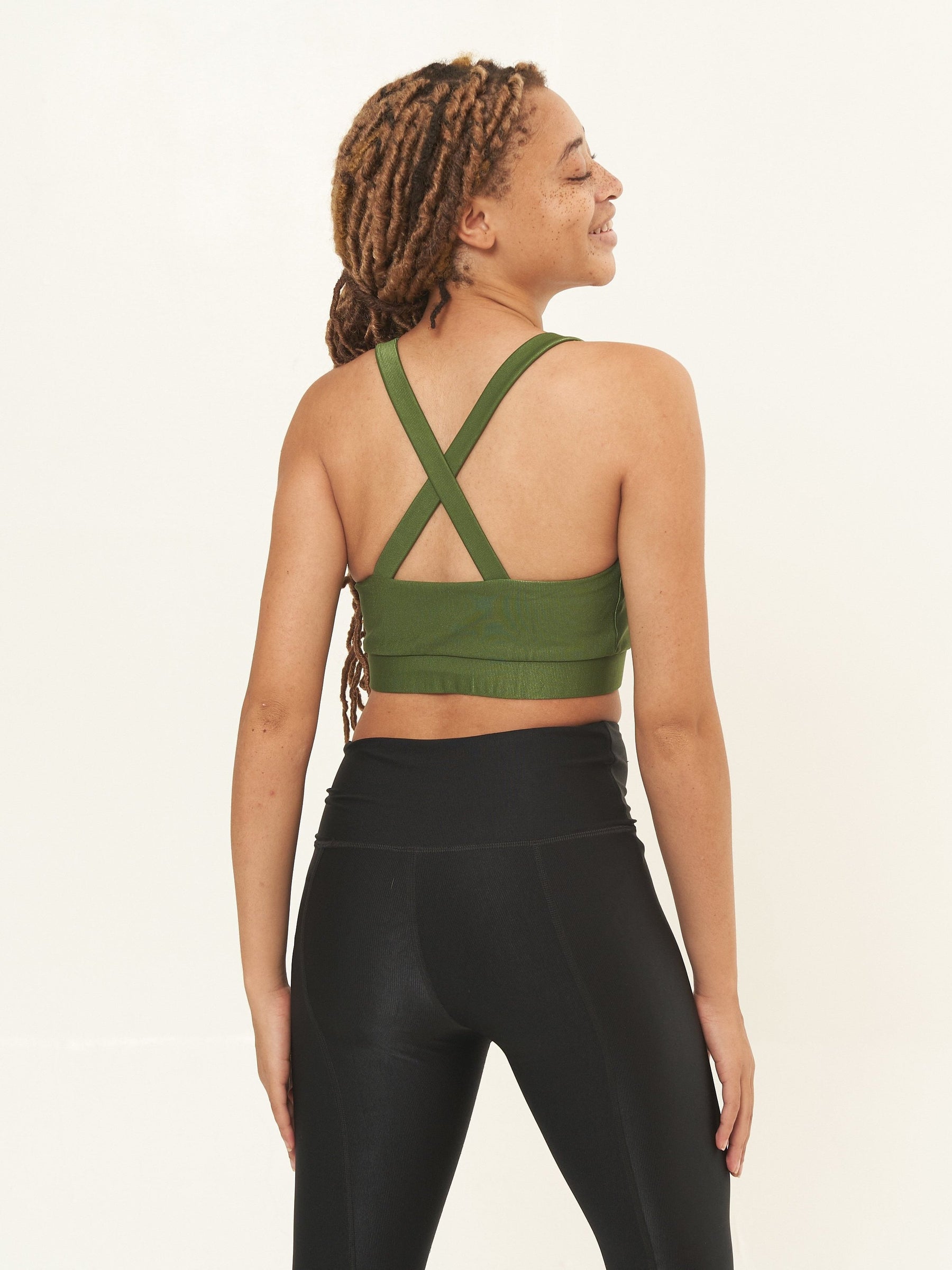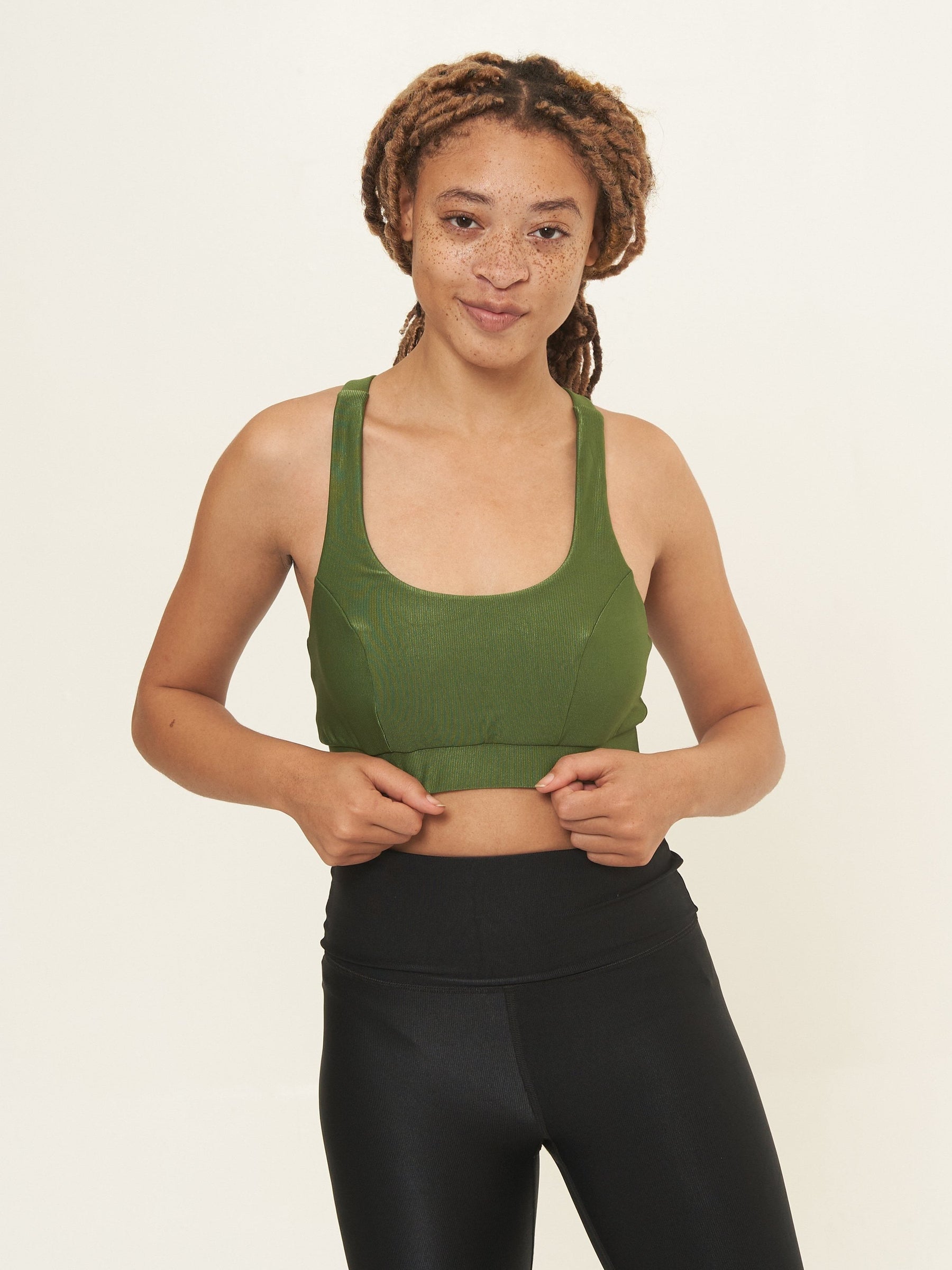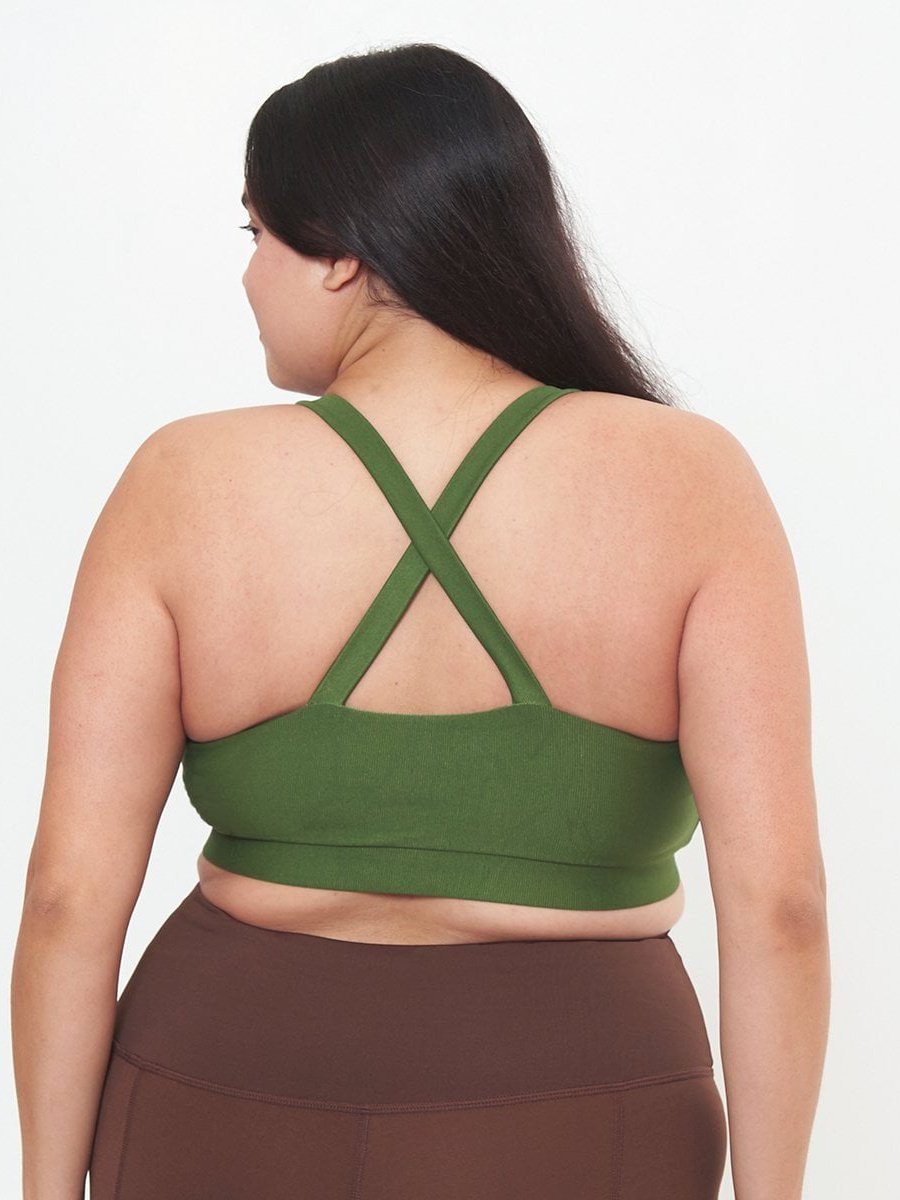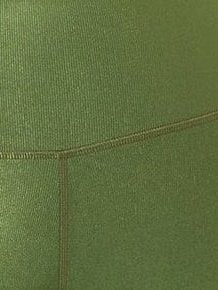 Cross Back Performance Bralette - Chive Rib Pattern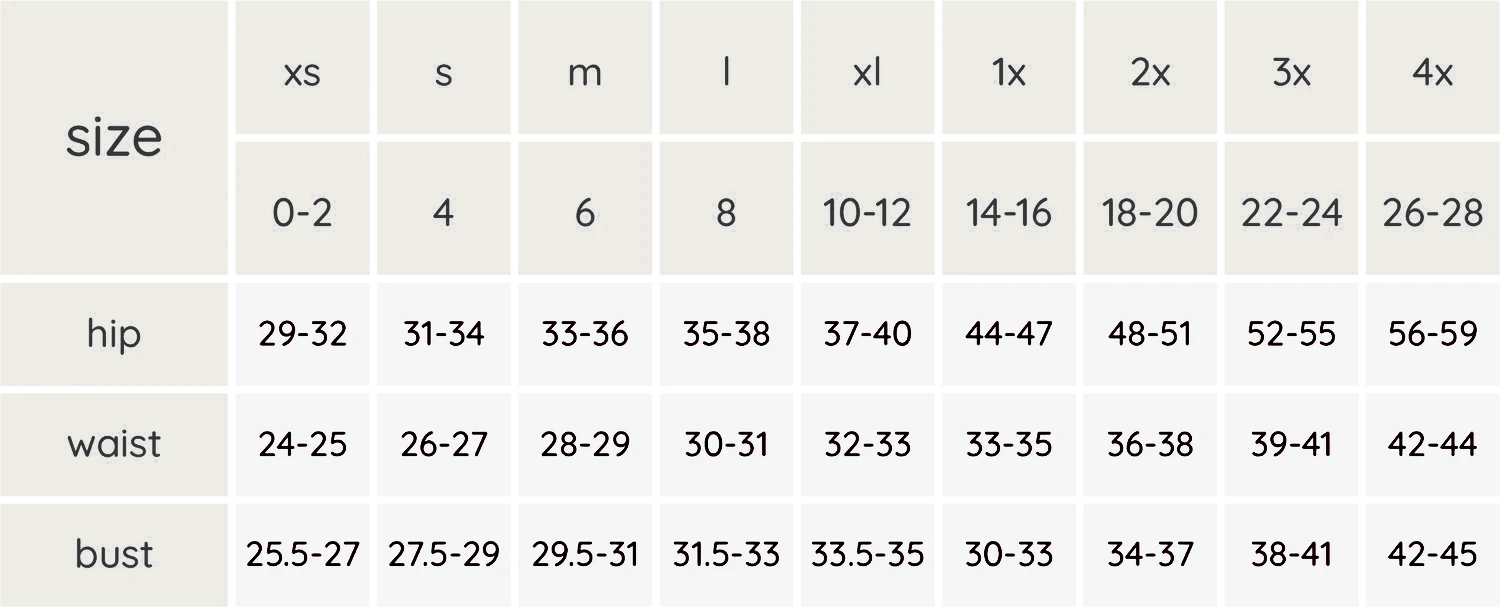 Looking for a sports bra that can keep up with your active lifestyle? Enhance your workout experience with our double-layered scoop neck sports bra. Designed with your comfort and support in mind, this bra features cross-back straps that are wide enough to provide a secure fit and alleviate pressure on your shoulders. The double-layered construction offers added support and coverage, making it the perfect choice for low to medium-impact workouts. Whether you're hitting the gym, going for a run, or practicing yoga, this bra will keep you comfortable and supported every step of the way. Upgrade your athletic apparel with this must-have sports bra by Lola Getts.




5" double layered waistband



our fit
There is nothing worse than ill-fitting, uncomfortable activewear and we refuse to go into production until the fit it is perfect.
We won't compromise on fit, so why should you?