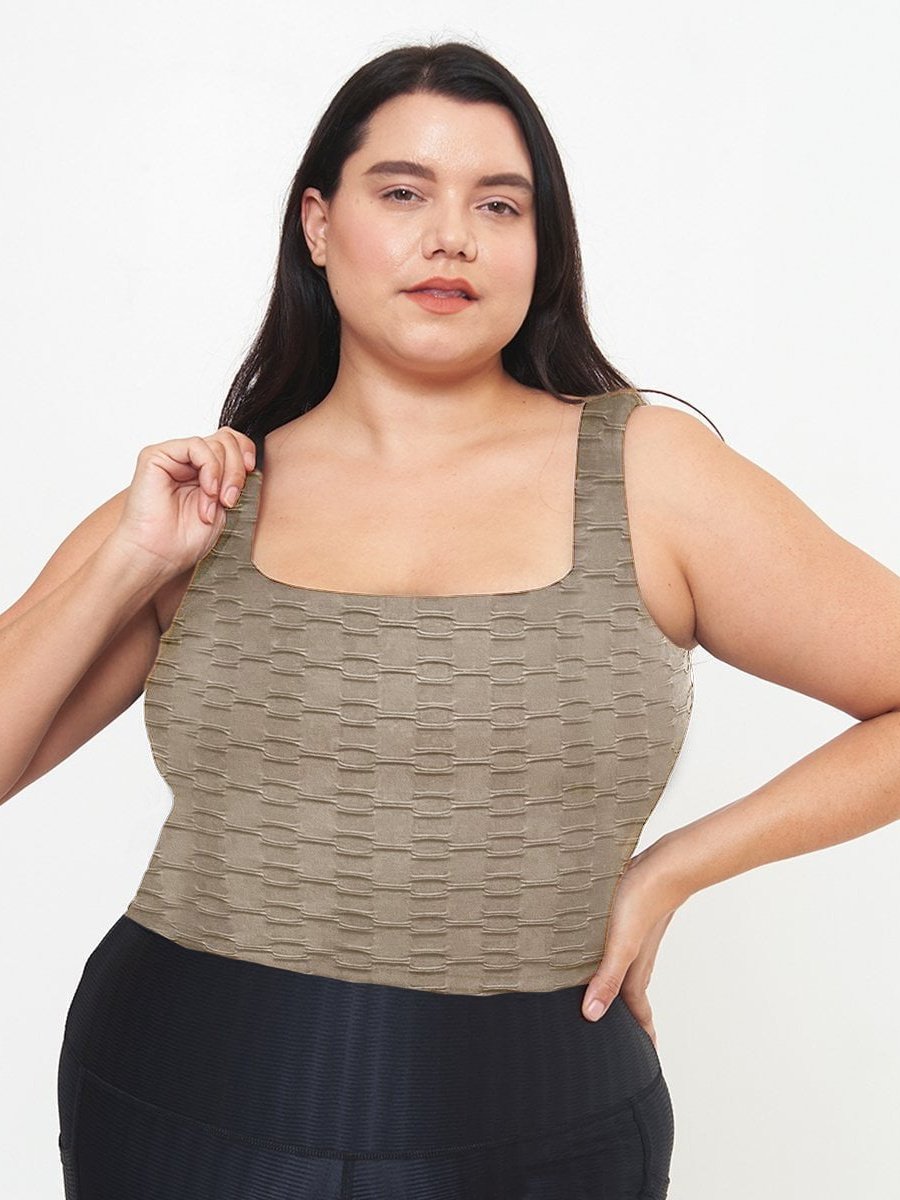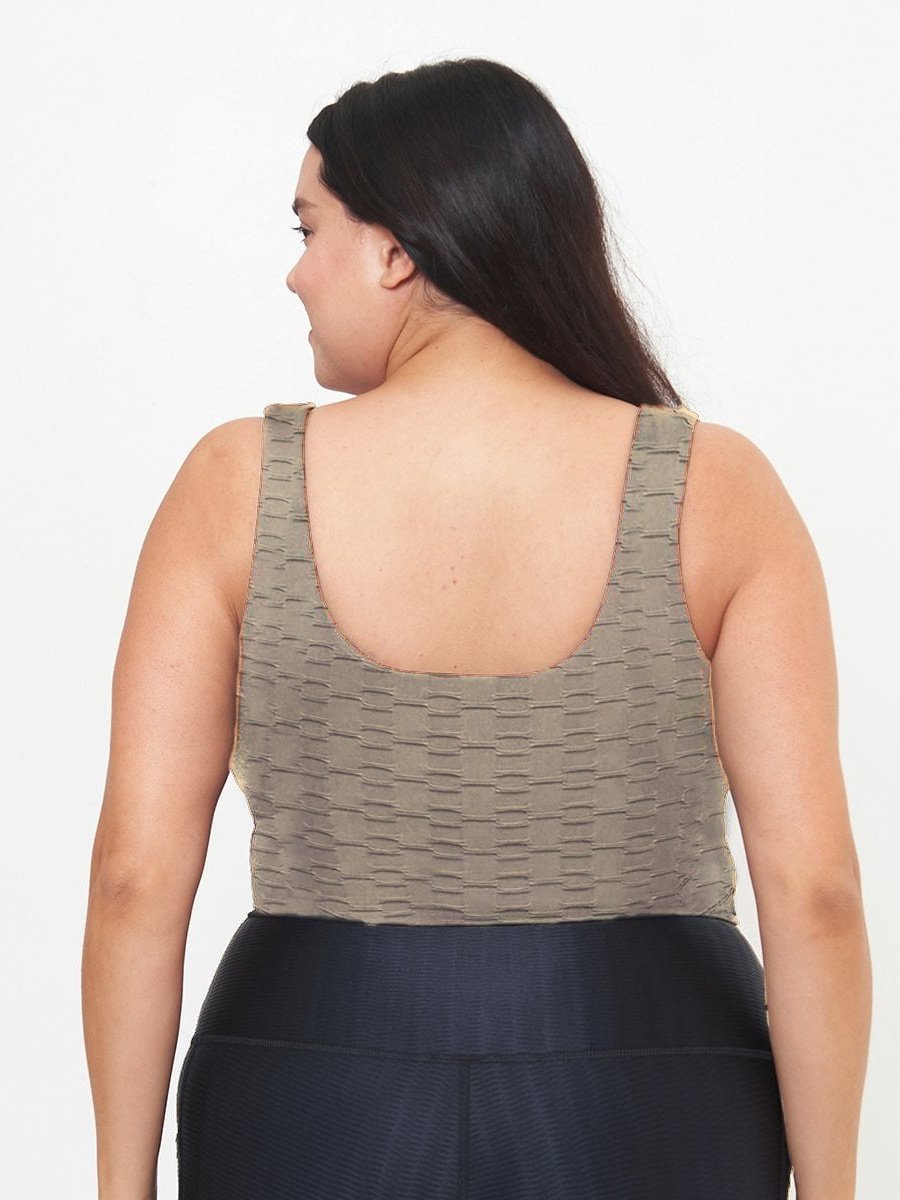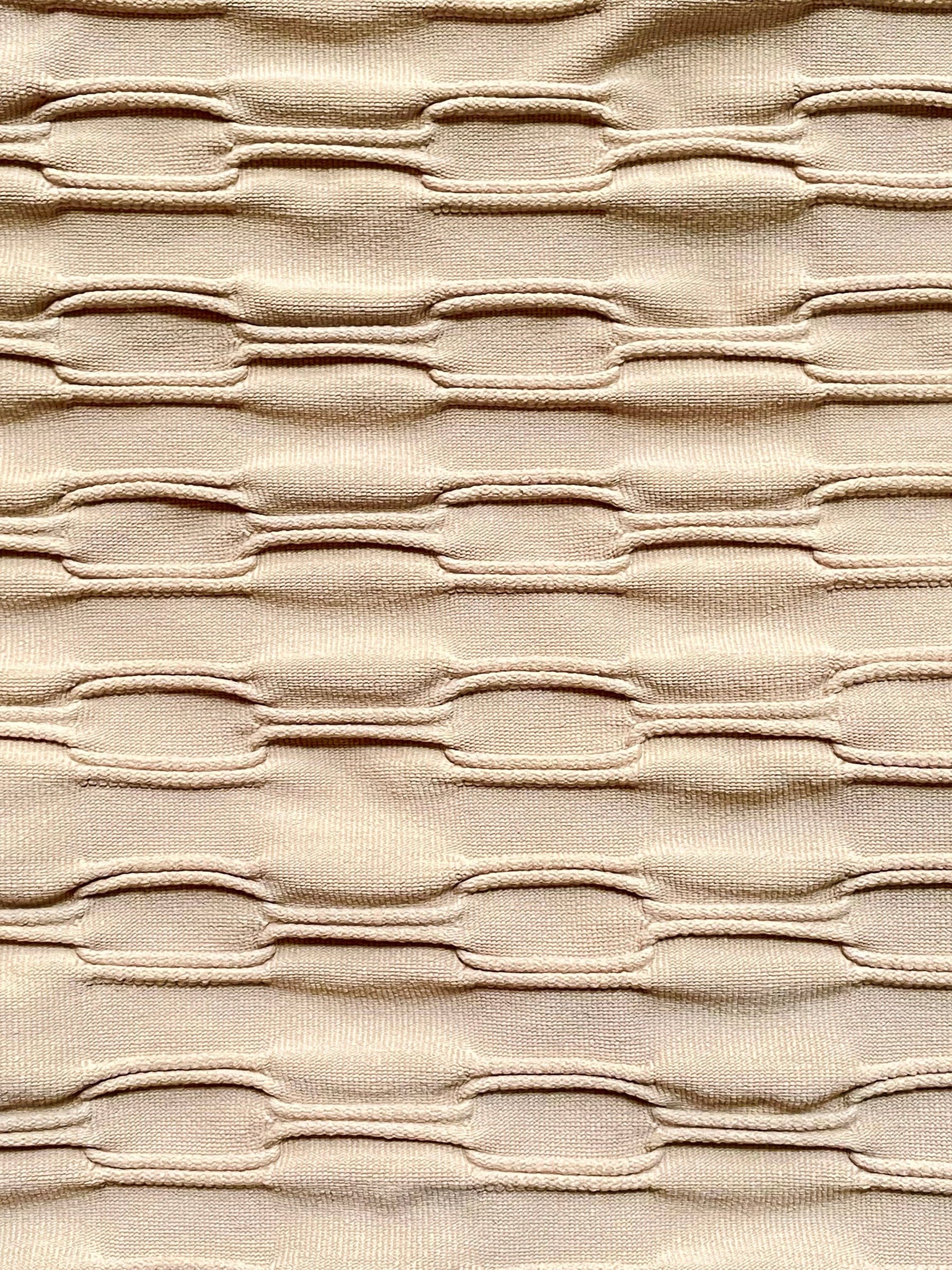 Fitted Tank w/ Built-In Bra - Simply Taupe Links Pattern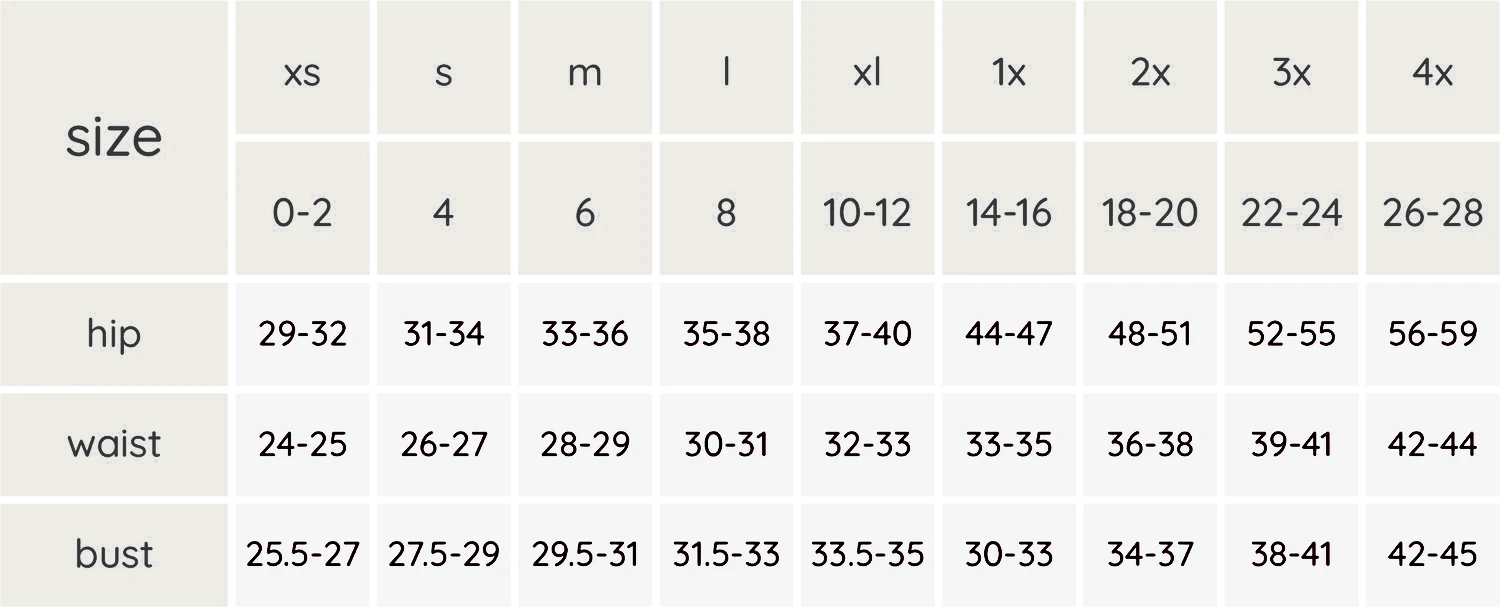 The Lola Getts® Fitted Tank with a built in bra is the ultimate activewear top that can be worn during a workout or as a stylish everyday piece. Designed for low-medium impact activities, it is perfect for running, yoga, and gym workouts.
One of the main highlights of this tank is its comfort. The breathable fabric keeps you cool and dry, and the built-in shelf bra provides full coverage and support without any pads, allowing for distraction-free workouts and easy washing.
The tank also boasts soft, wide straps for shoulder comfort without digging in, and a smooth, contouring fabric that flatters your figure. The four-way stretch fabric allows for a full range of motion and flexibility, making it ideal for any type of low-medium impact workout.
Upgrade your active wardrobe with the Lola Getts® Fitted Tank, a versatile, comfortable and supportive option that will be sure to become a staple in your workout wardrobe.




5" double layered waistband



our fit
There is nothing worse than ill-fitting, uncomfortable activewear and we refuse to go into production until the fit it is perfect.
We won't compromise on fit, so why should you?