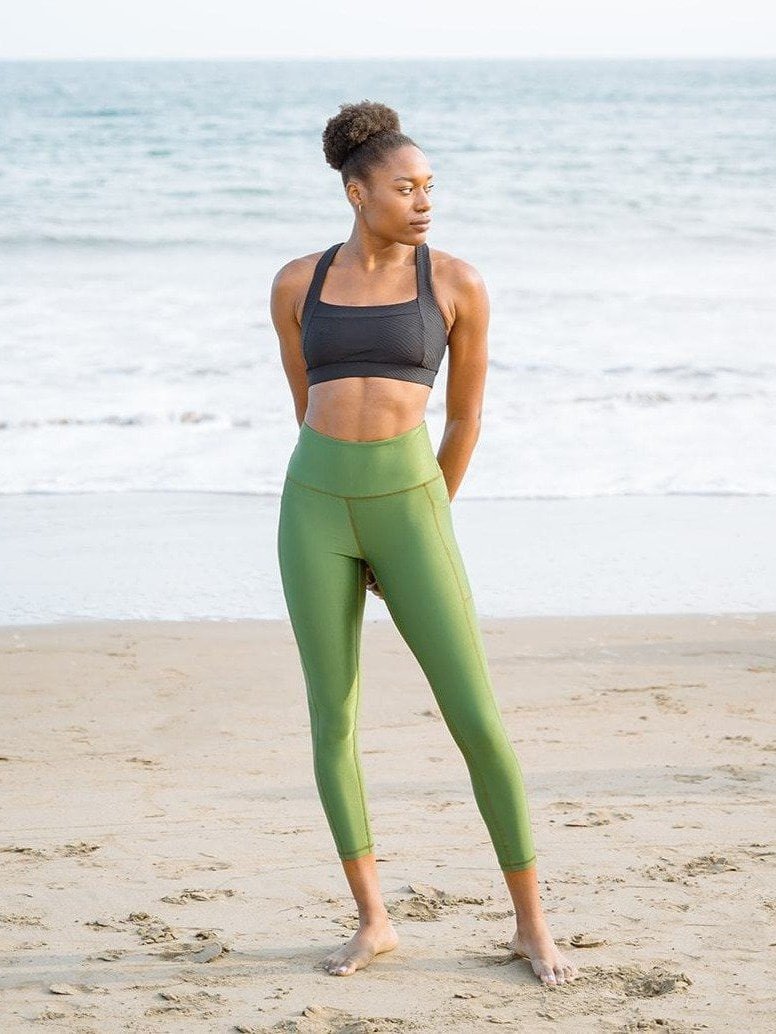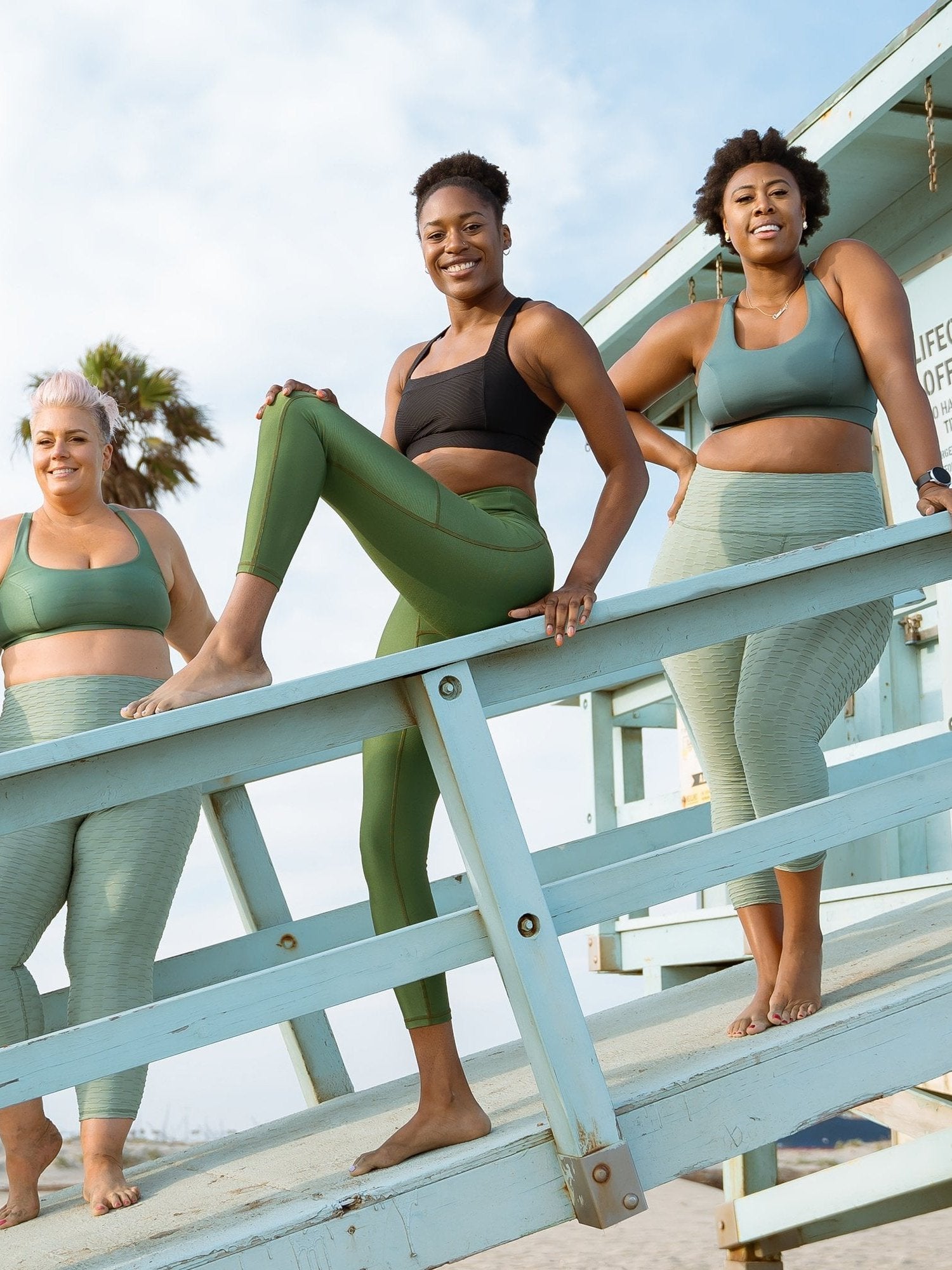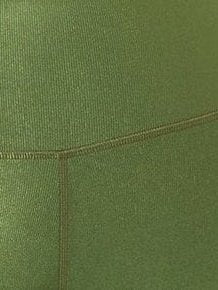 Hi-Rise Square Pocket Leggings - Chive Rib Pattern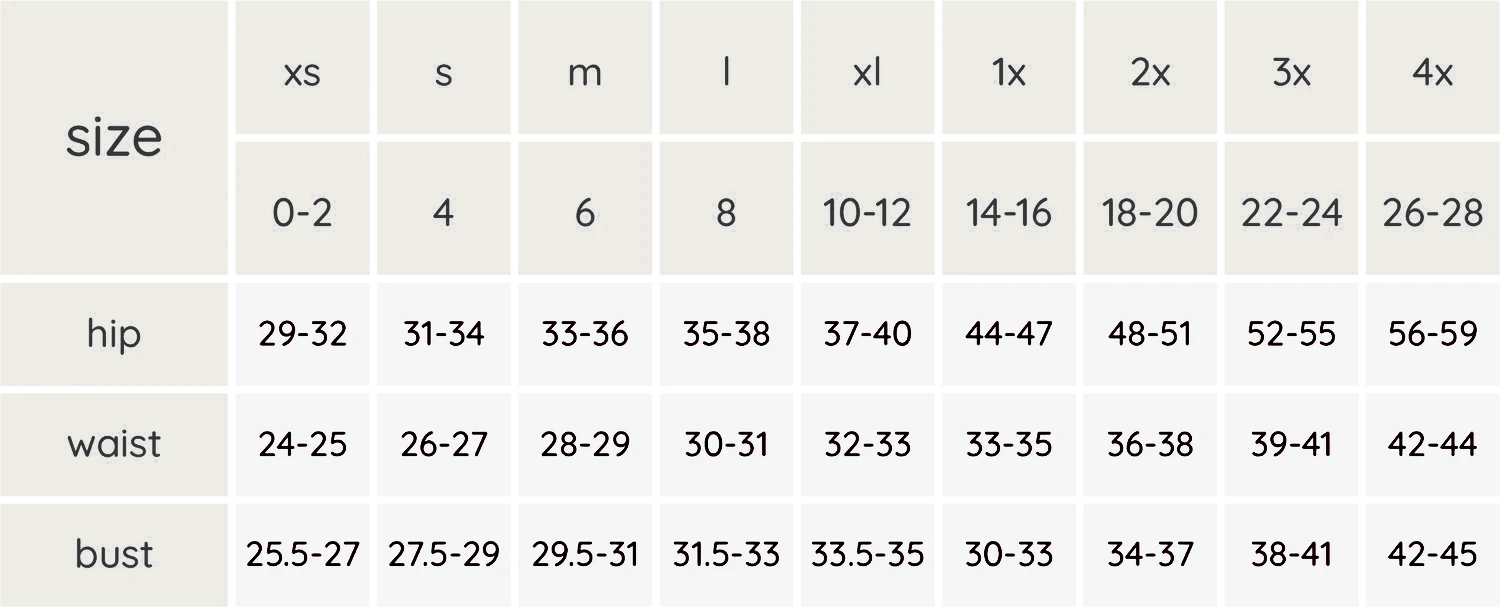 The Hi-Rise Square pocket Lola Getts® Legging can 
comfortably fit a smart phone and hold it snugly in place during your sweatiest workouts.




5" double layered waistband



our fit
There is nothing worse than ill-fitting, uncomfortable activewear and we refuse to go into production until the fit it is perfect.
We won't compromise on fit, so why should you?